加入我们 – Join Us
加入 Saito Network 成为市场负责人
职责范围
• 执行项目推广和营销计划。
• 与创始人团队规划、参加活动并在活动中发言。
• 在海内外媒体和渠道上进行项目宣传。
• 建立并执行成功的中国社交媒体策略。
目标
• 搭建Saito中国社区。
• 推动Saito网络的使用率。
• 在投资者社区等更多社区中建立项目形象。
备选人要求
• 拥有积极自主开展工作和独立工作的能力。
• 在早期区块链项目中有工作经验。
• 对区块链和加密货币技术有扎实的了解。
• 深度理解Polkadot生态,加分项。
• 母语级的中文读写和演讲能力。能够和英语为主的国际团队协同工作。
岗位信息
办公地:北京总部(优秀人选可考虑上海或杭州)
年薪和绩效奖金可商议。
申请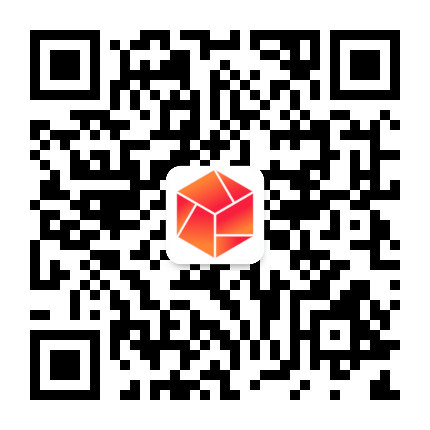 将您的简历和您的申请信发送至jobs@saito.tech
或:
---
China Marketing and Operation Director
Responsibilities
Execute project outreach and marketing program.
Work with founder team booking, attending and speaking at events.
Promote the project on domestic and foreign media and channels.
Build and execute a successful China social media strategy.
Goals
Build the Saito China community.
Drive Saito network usage.
Build project profile among investors and broader community.
Candidate Profile
Ability to take ownership and work independently.
Experience in early stage projects.
Solid understanding of the blockchain and cryptocurrency technology space.
Understanding of the Polkadot ecosystem especially valuable.
Native or very close Chinese writer and speaker. Ability to work in an English speaking international team.
The Role
Beijing based. (Shanghai and Hangzhou also considered for good candidates.)
Flexible package of fiat and tokens to suit seniority and bonuses for performance.
To Apply: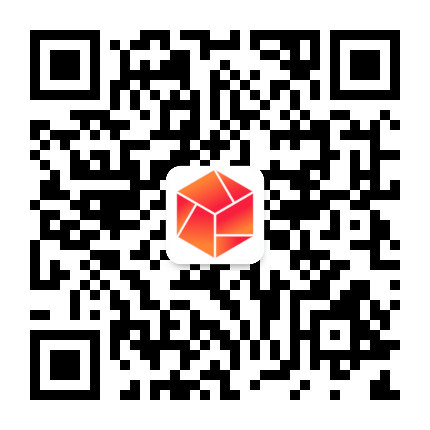 Forward your resume and a note about you to jobs@saito.tech
or scan: