Saito Meme Contest Winners Announcement
We are excited to announce the 1st and 2nd winners of our Saito Meme Contest!
Thank you to everyone who submitted your mind-blowing entries to the contest! The Saito Meme Contest was a hugely successful, community-driven event. The winner will be announced on June 17. The top 3 winners will receive ???? $500, ????$300, ???? $200 worth of $SAITO separately!
The team has picked two.
First place: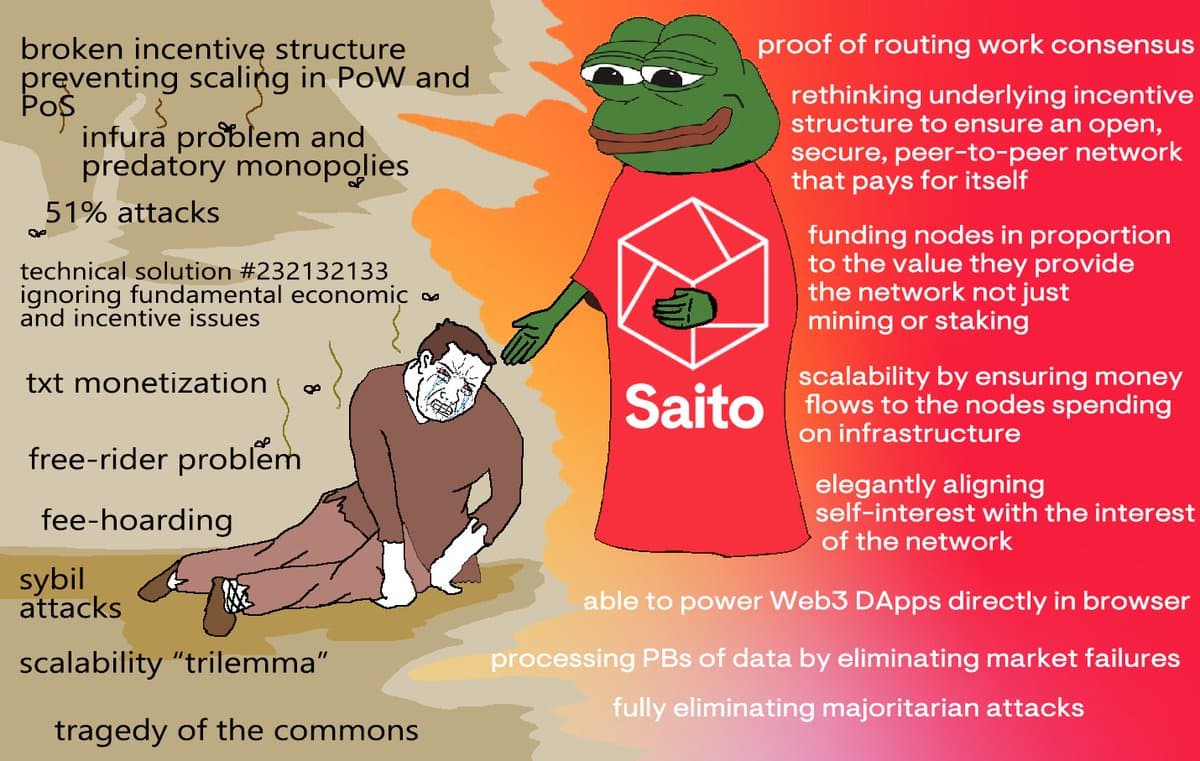 Twitter Link: https://twitter.com/J0J0JGEORGE/status/1398286121449238534
Congratulations @J0J0JGEORGE
Second place: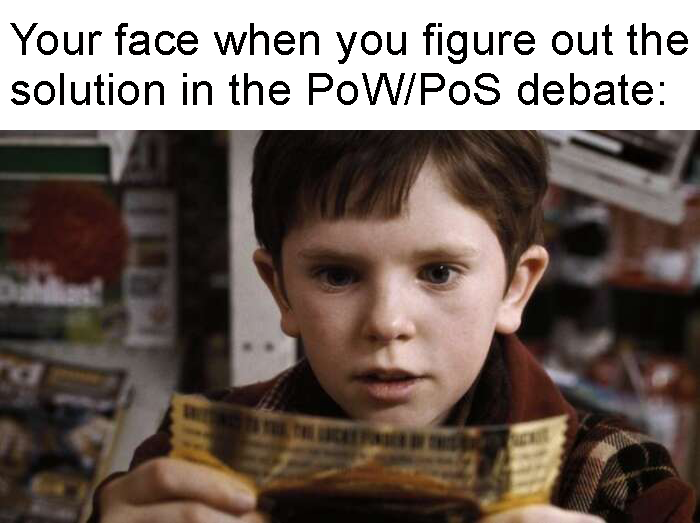 Twitter link: https://twitter.com/thesmetvrees/status/1401076599089512448/
Congratulations @thesmetvrees
Given the quality and number of submissions we have decided to have a 'runoff' vote for third place!
Here they are: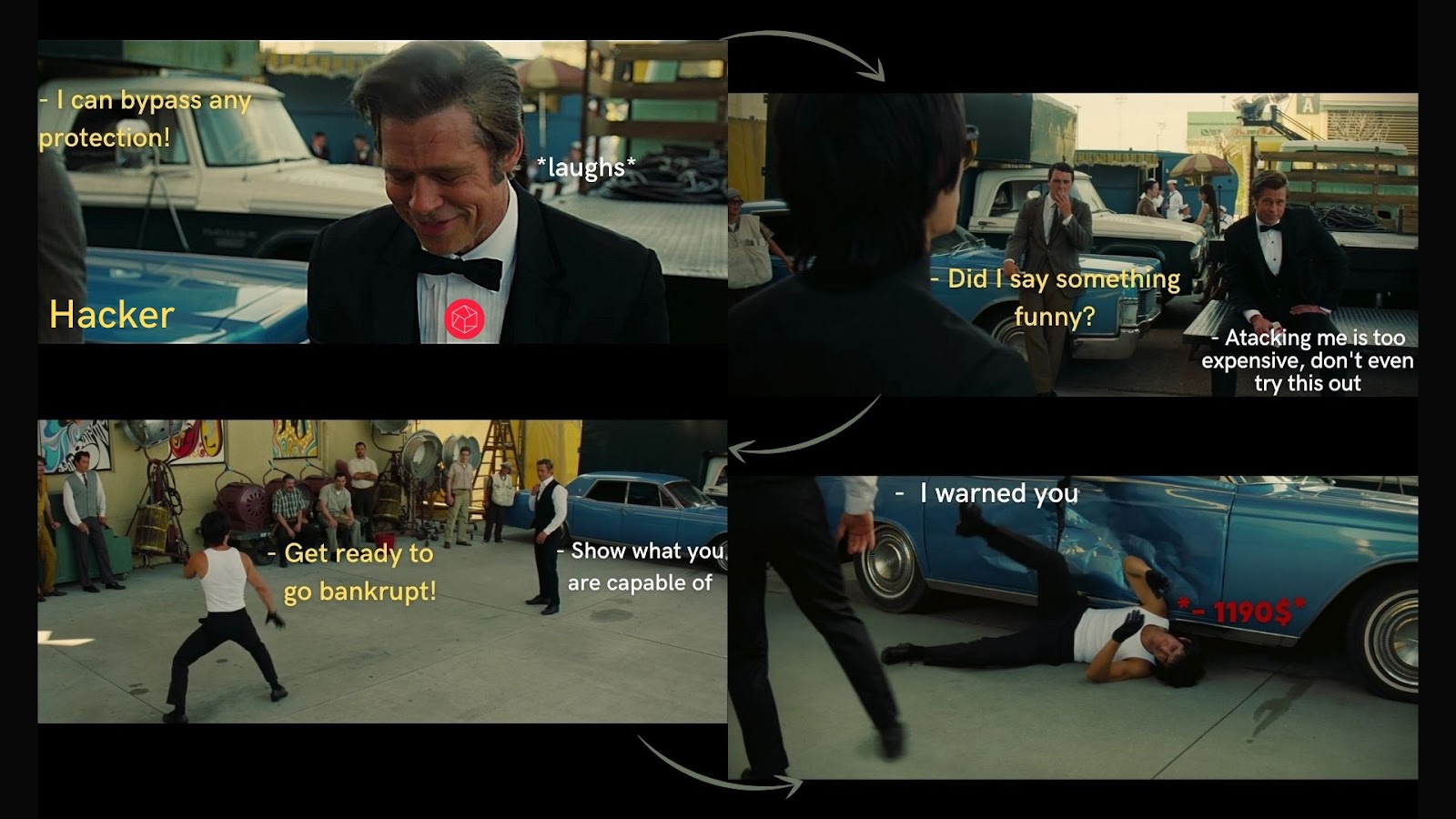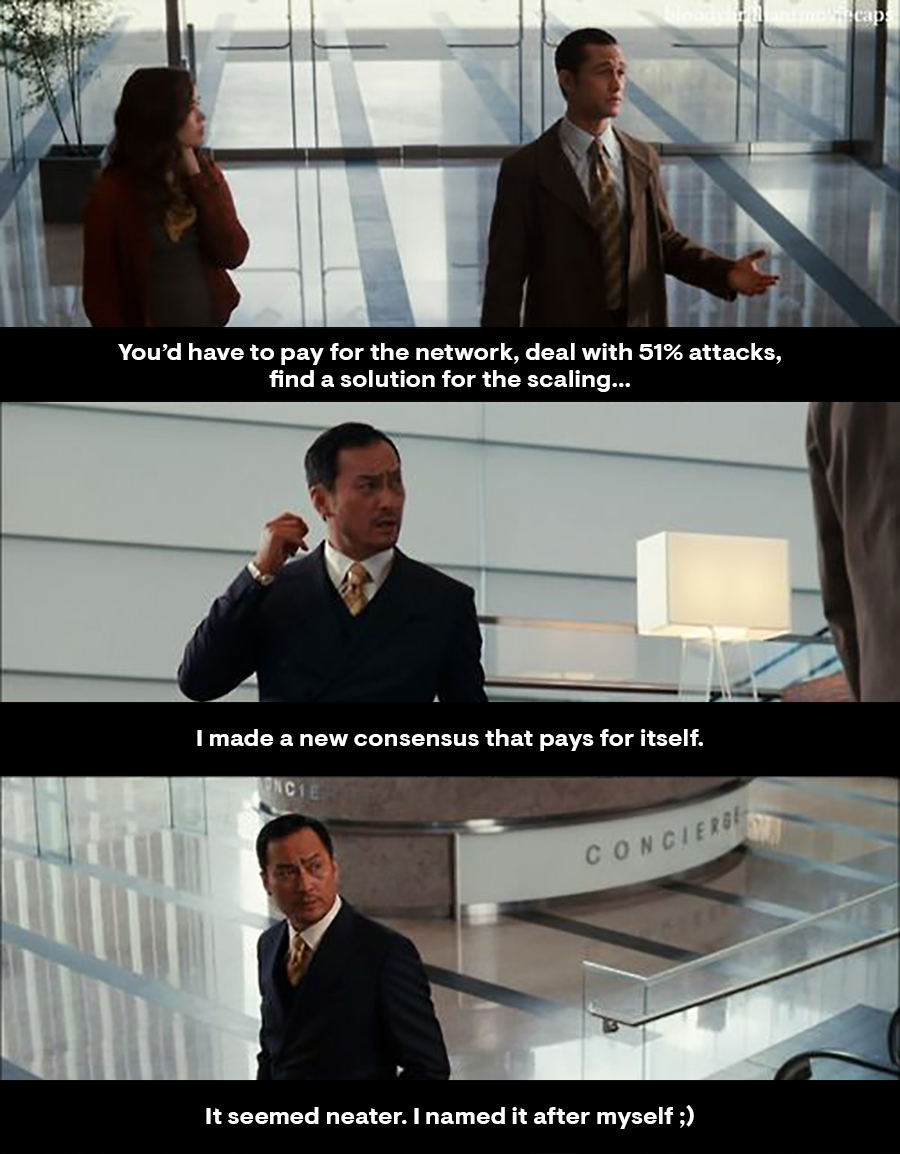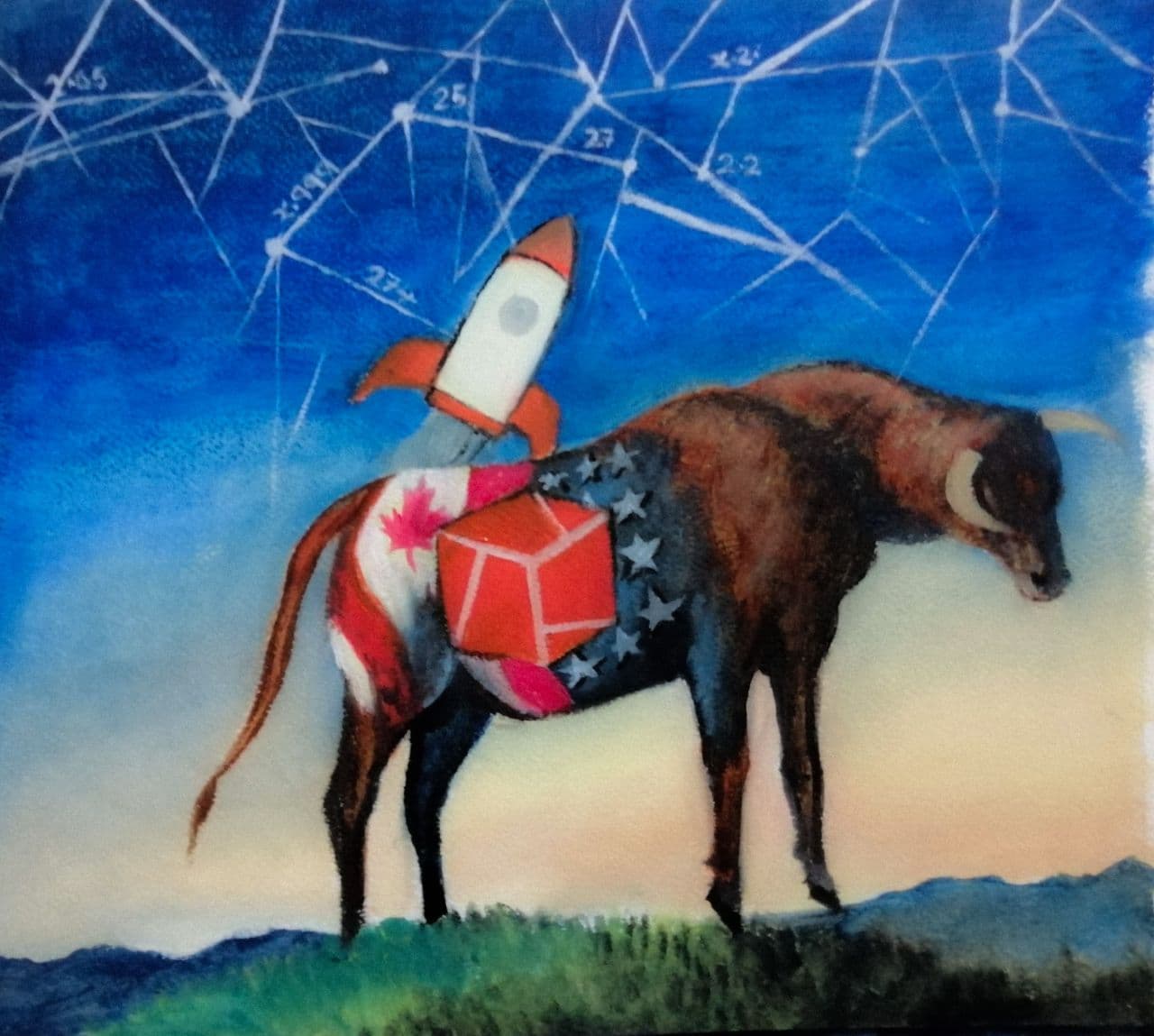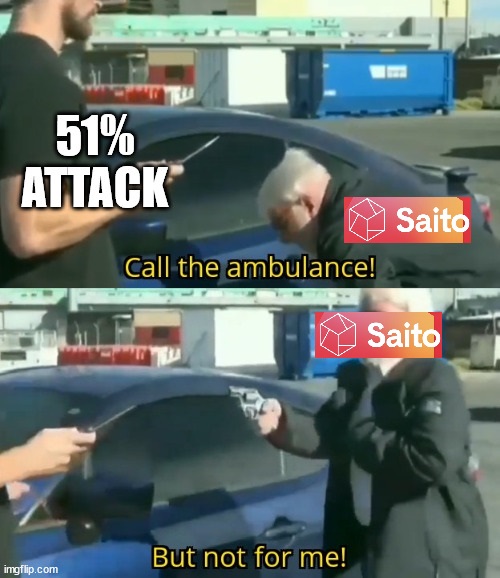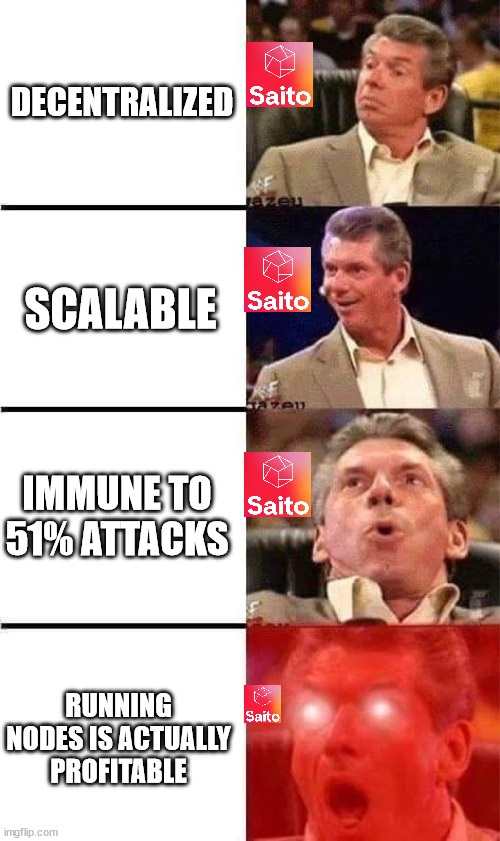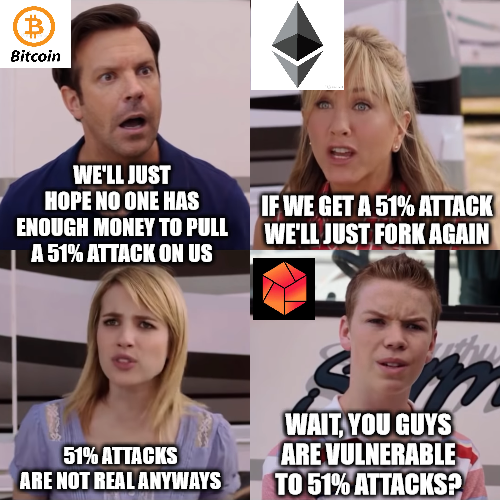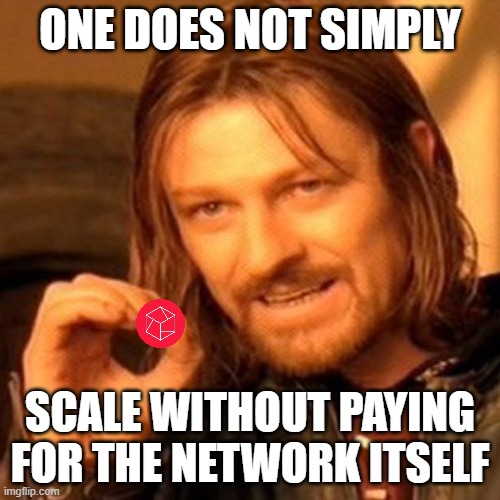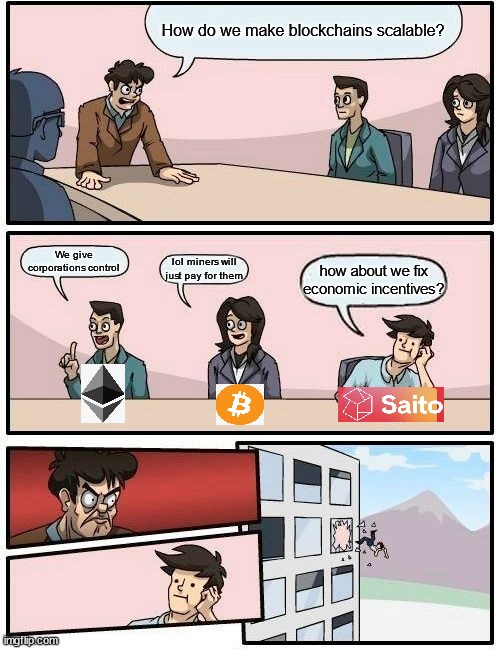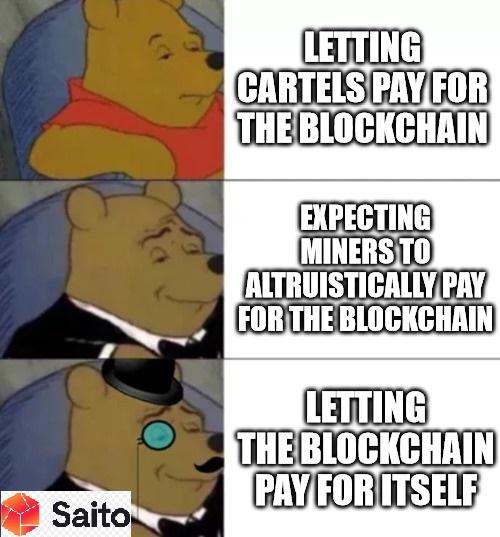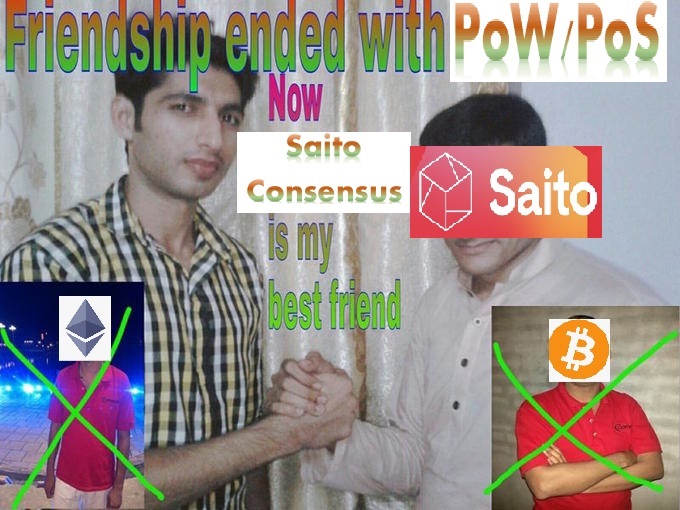 Retweet your choice with the hashtag #SaitoMemeRunoff to vote for it – the entry with the most retweets wins!
Congratulations to the winners! Please reach out to us via DM on @SaitoOfficial twitter account.
Again, a BIG THANK YOU to everyone who made a submission! We have the best community ever!