Saito on China Global Television Network
Adrian somehow materialized a media appearance for us on the China Global Television Network (CGTN is the rebranded CCTV-9) as part of their reporting on the 10th anniversary of the Bitcoin Whitepaper.* Here are some photos of the event, courtesy of Adrian, who was surreptitiously taking snapshots from the CGTN control booth, and Richard, who was ensconced with a beer at Paddy O'Shea's, an Irish sports bar here in Beijing.
This was my first appearance on Chinese television (cue the Chinese-language purist debate: does CGTN count?), and I was delighted to do it, partly to get out a pro-crypto message, and partly just to represent SAITO in public. I got the feeling that the producers wanted to send a positive message about crypto. I also got the feeling they would have preferred to stuff me into a blazer. Beige wool pullover is more my style.
I'll let the show speak for itself. One of my real takeaways is that the anchor Michael Wang was/is a real pro. Watching someone at his level perform up close was impressive — his control of tone was very precise. He also tightened the show on the fly to improve it. Having dropped by the dressing room before going live to introduce himself, he modified the questions slightly in response to offhand feedback I'd given. I didn't realize how smoothly he had handled it until after the fact, partly because my mind was racing trying to answer the somewhat different question that had suddenly materialized.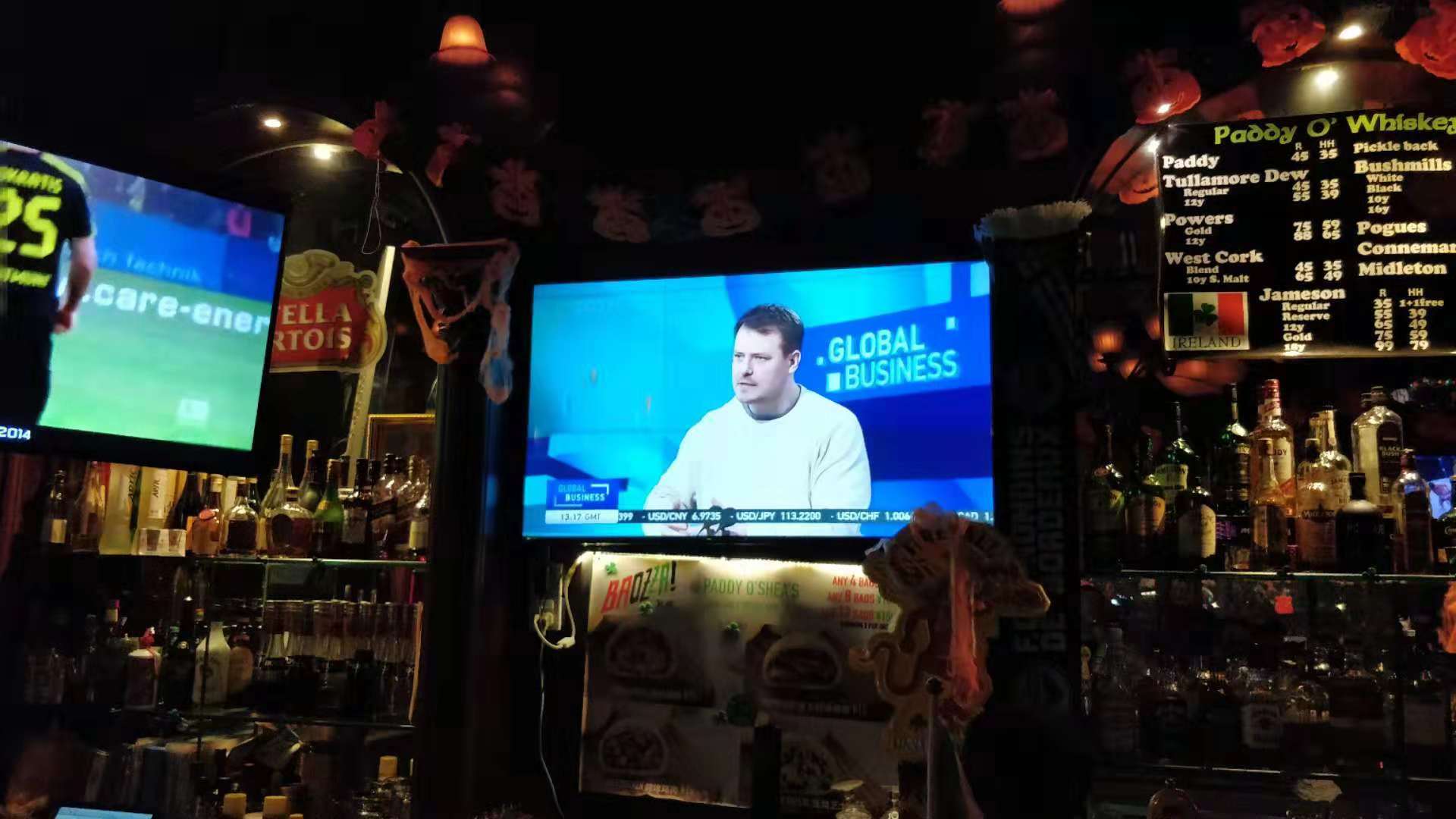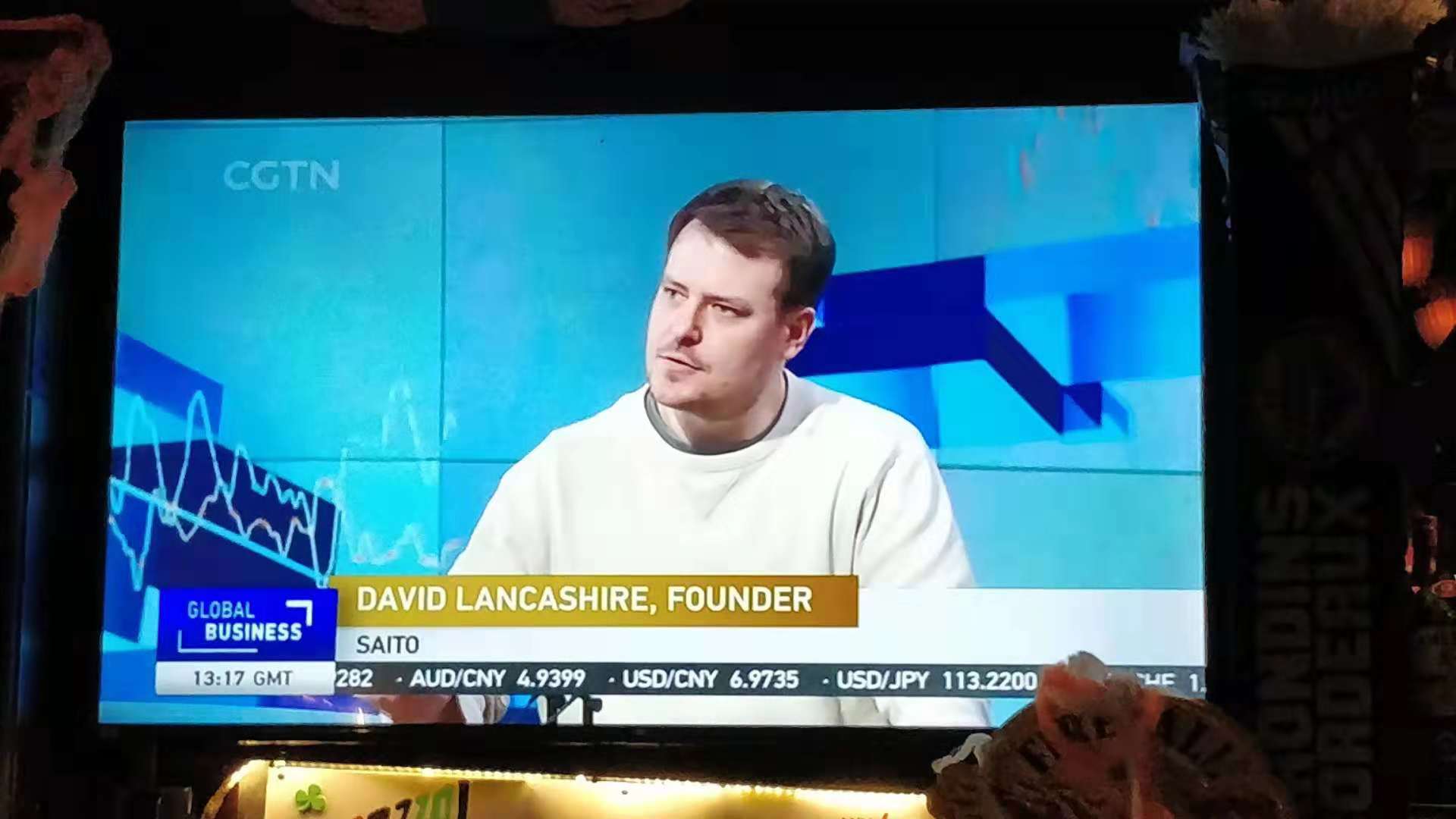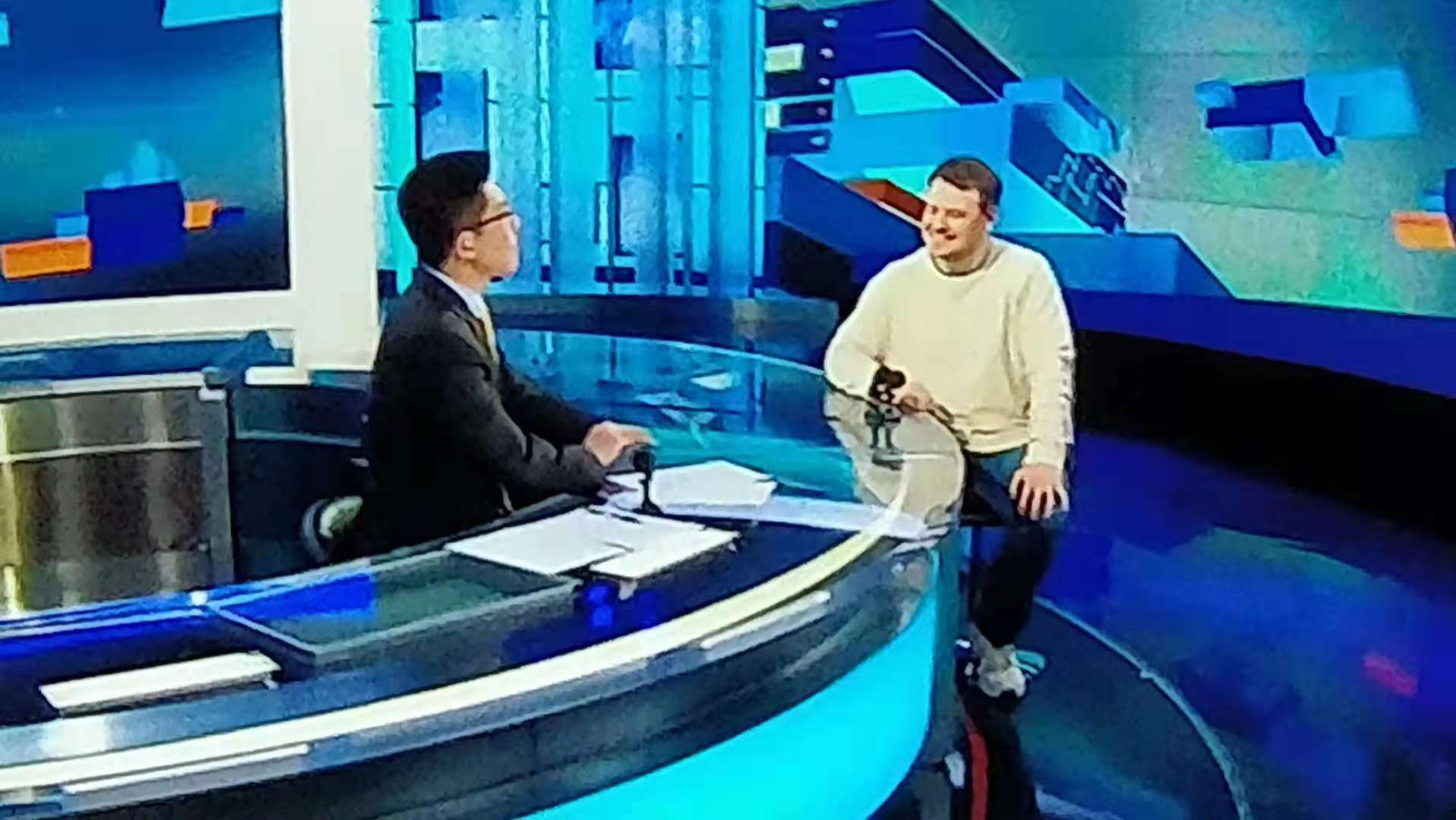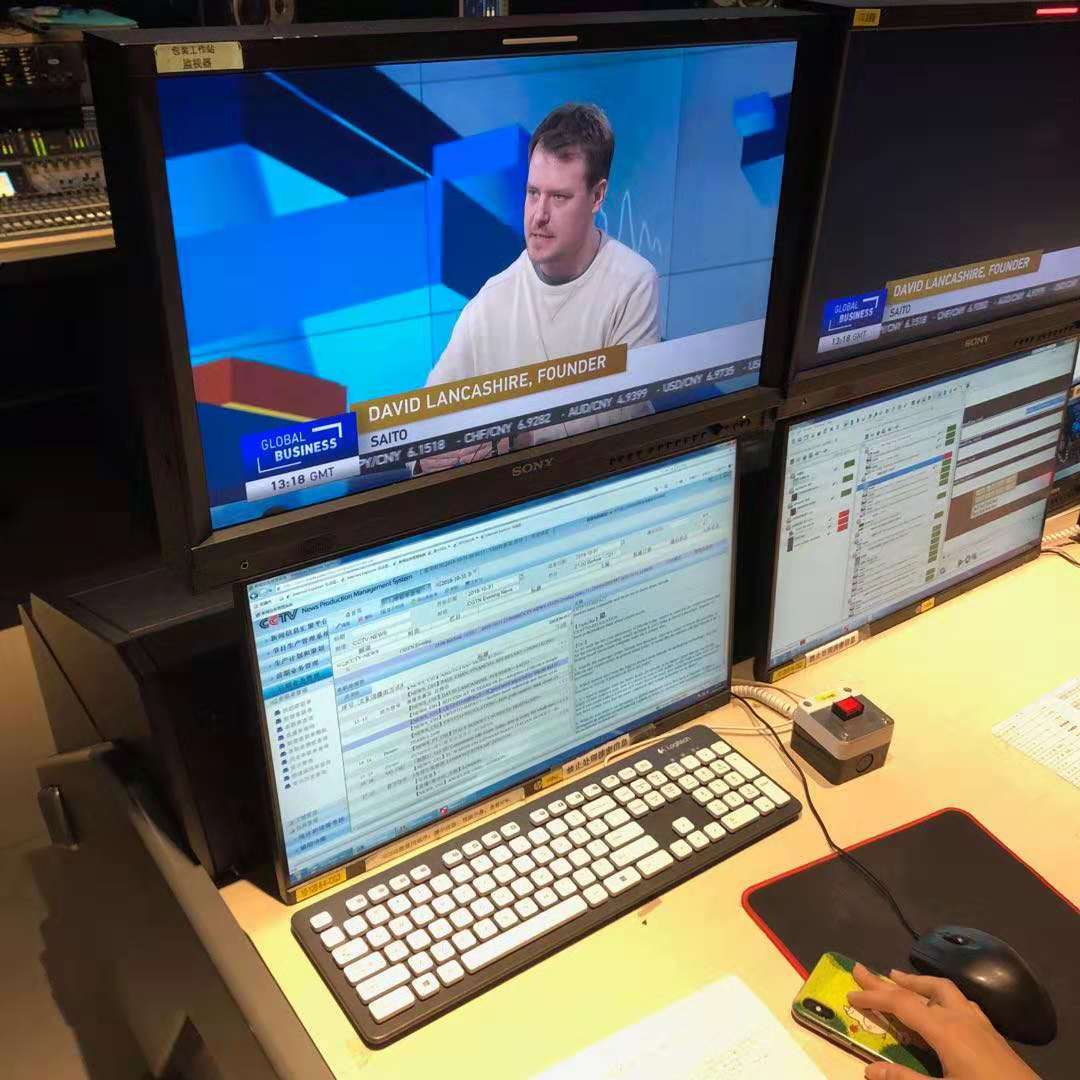 * how is that for a progress milestone for crypto in general!