A layer-1 blockchain that promotes openness at a massive scale and empowers developers to build web 3.0 applications.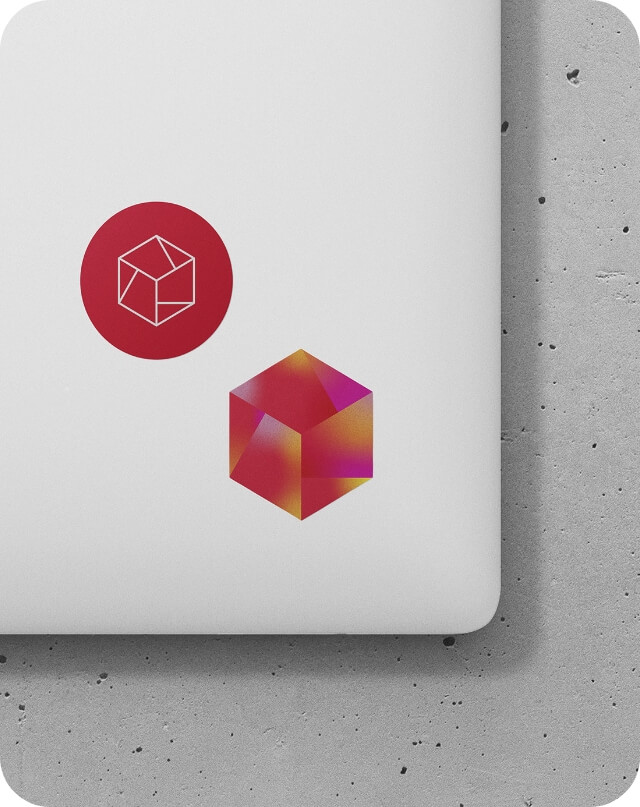 Our Story
Saito started back in 2017, when the founders realized that Proof of Work and Proof of Stake can pay for network security, but cannot for anything else that networks need to scale.
Saito delivers a new economic model for blockchain. Saito Consensus aligns incentives for all participants, paying nodes for scale and while remaining open.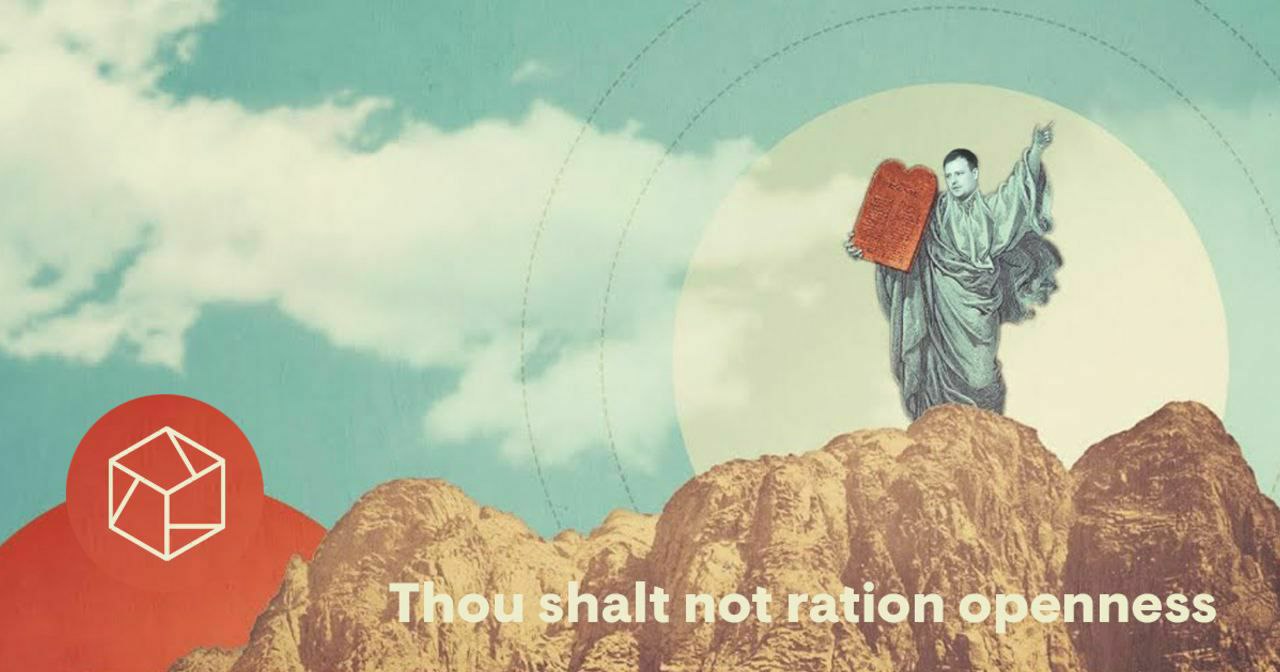 Our Mission
To create a real economy running on this network, that supports an open ecosystem of peer to peer applications, where users are sovereign and own their data, and providers that serve them best are most profitable.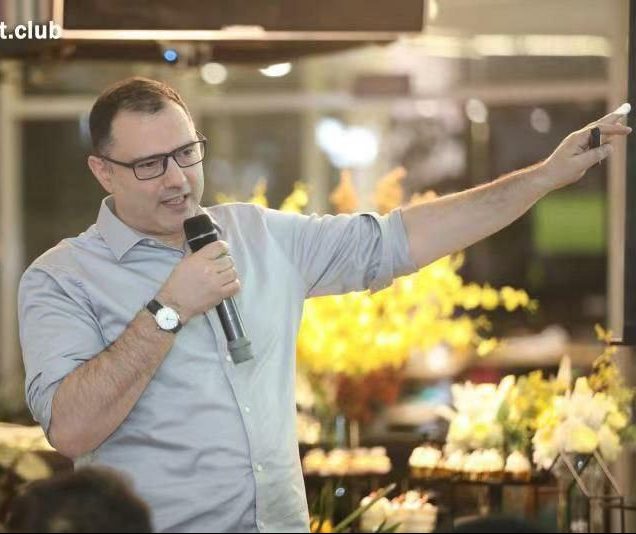 The Journey of Saito
2015
2018
2019
2019
2020
2020
2020
2021
2021
2021
2022
First Ideas Form Amid Blocksize Wars
April 11:54 pm
First Live Prototype of the Network
July 2018
First Public Network
January 2019
First Saito Games
April 2019
US Patents Granted
January 2020
Polkadot Grant Acquired
June 2020
Private Sale Rounds Started
December 2020
European and Chinese Patents Granted
January 2021
10 Million Transactions reached
March 2021
Initial Decentralized Offering
April 2021
20 Million Transactions reached
March 2022
Meet the Team
David Lancashire
Founder
Co-Founder. Experienced startup founder and Berkeley grad and former CTO with success in multiple B2C companies. Active in the mainland China crypto scene since 2012, where involvement in the early Bitcoin debates gave rise to Saito.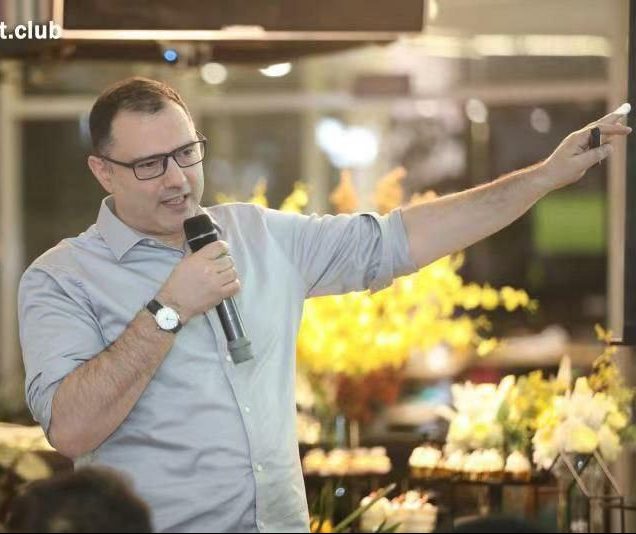 Richard Parris
Founder
Co-Founder. Built and sold tech, publishing, and manufacturing businesses in China, Japan and Australia. A lifelong interest in Linux and open source and cryptography naturally extended to crypto. Early bitcoiner with extensive experience and connections in the space.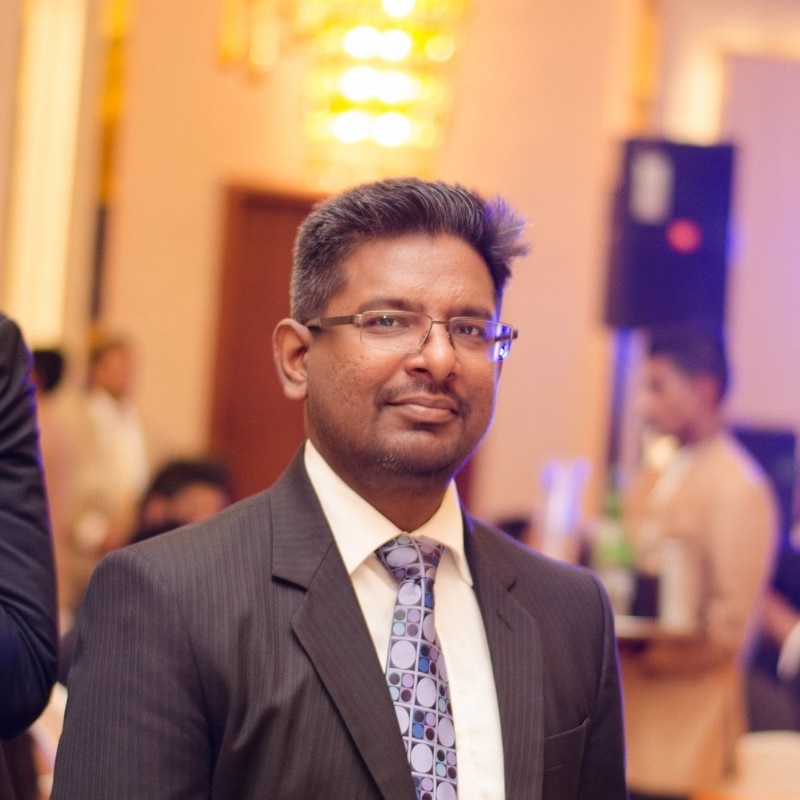 Tharinda Lunuwila
Lead Developer
Ex London Stock Exchange Group software architect with 17 years of experience designing, writing, testing and deploying mission critical software for tier one FinTech clients. Led the teams building important high availability, high throughput systems in pressure situations.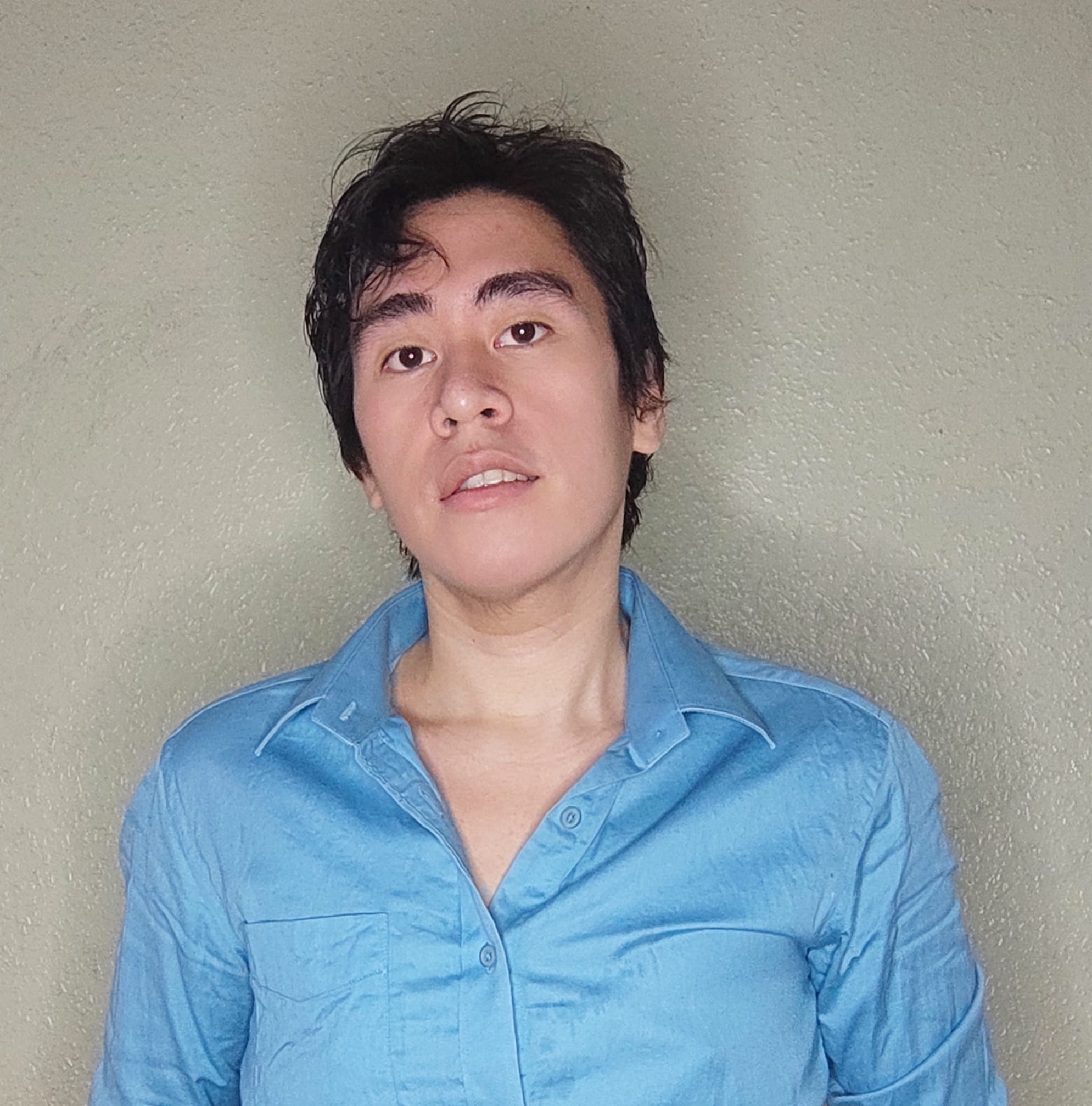 Karl Nabong
Head of Product
Product manager by day; staker and crypto trader by night. 8 years brewing and creating innovations for companies in fintech, telecommunications, and services sectors like Red Hat and Nokia. End-to-end product and project management.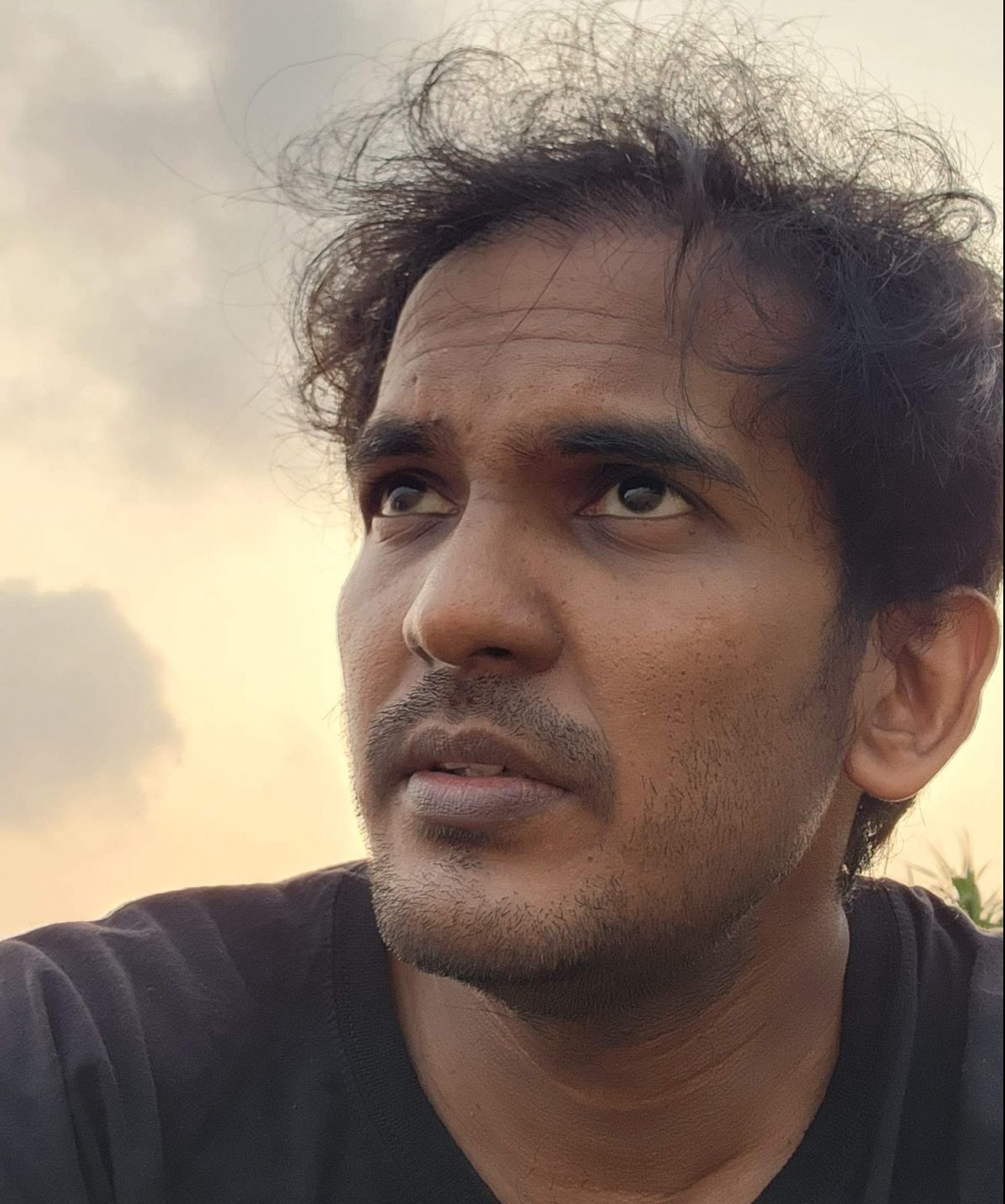 Sanka Darshana
Senior Developer
Software developer with more than 8 years in FinTech. Experience designing and developing high performance mission critical software for large financial organizations. Highly interested in Web3 space and its future.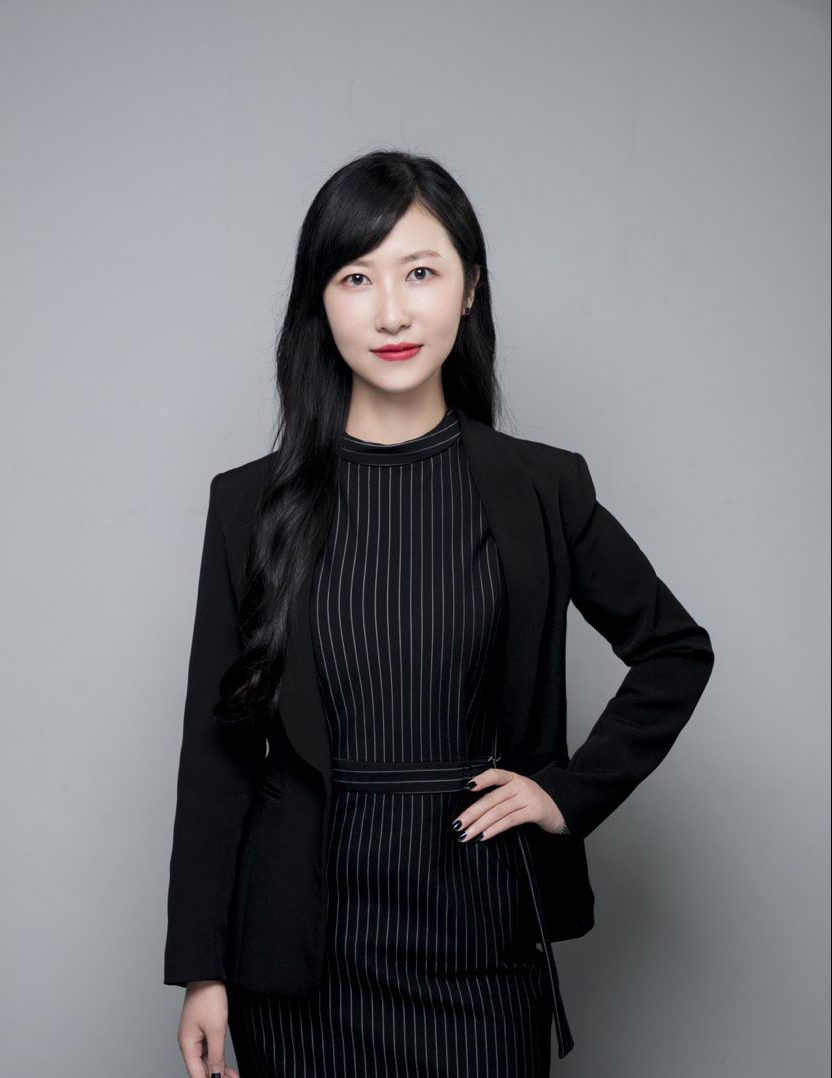 Shirley Shi
Head of Outreach
Marketing and outreach champion. Shirley loves to get the word out. Strategic partnerships, exchanges, events and social. Shirley has rich experience in the blockchain industry with projects and exchanges are all in a day's work. She has implemented marketing and outreach strategies to realize overall growth.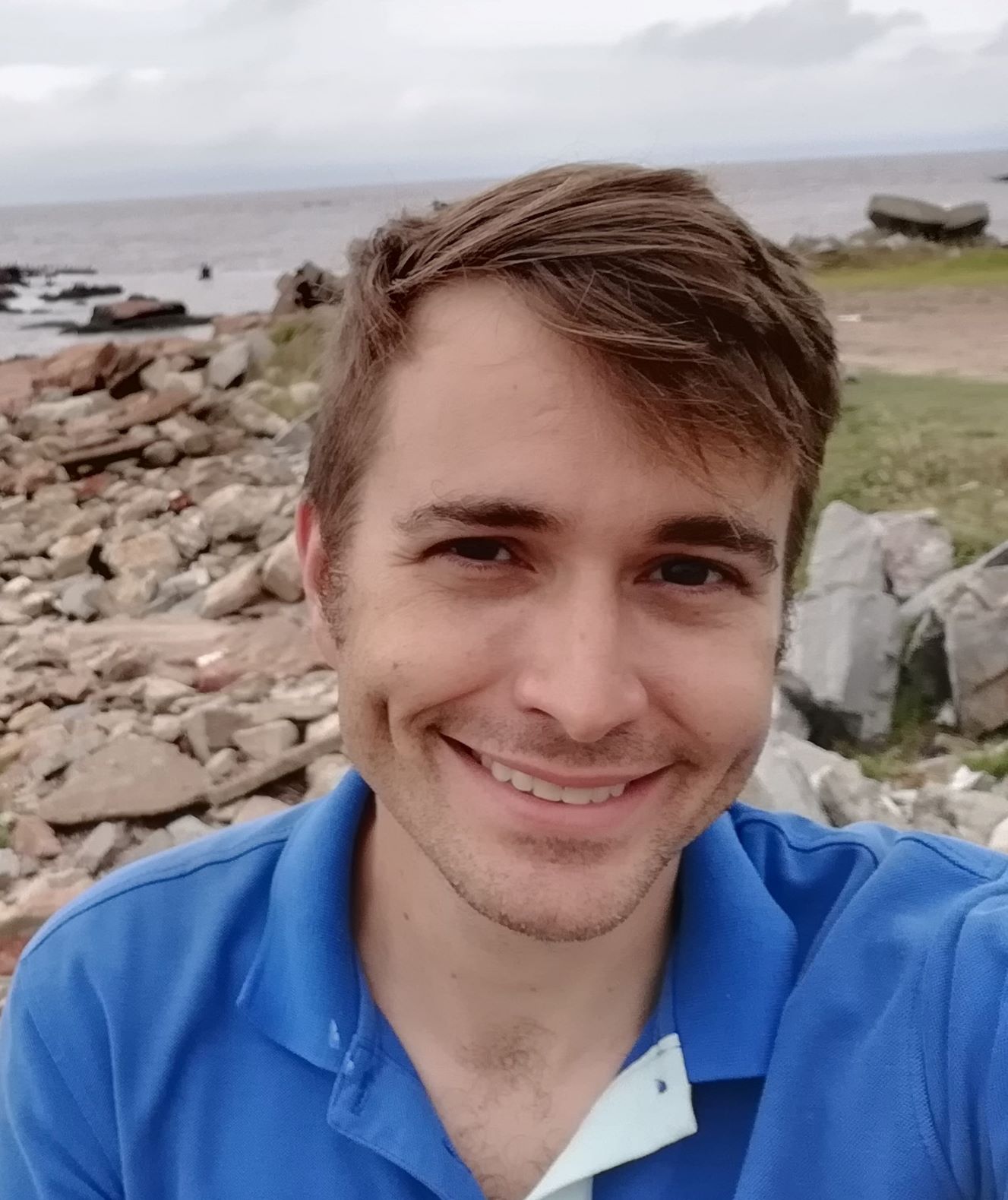 Daniel Worlton
Head of App Development
Polymath and polyglot (of both human and programming languages), PhD in Linguistics, MS in Computer Science researching Natural Language Processing. 25+ years coding experience including state-level programming competitions, making games on a TI-83 calculator, and building neural networks for doctoral research in Chinese.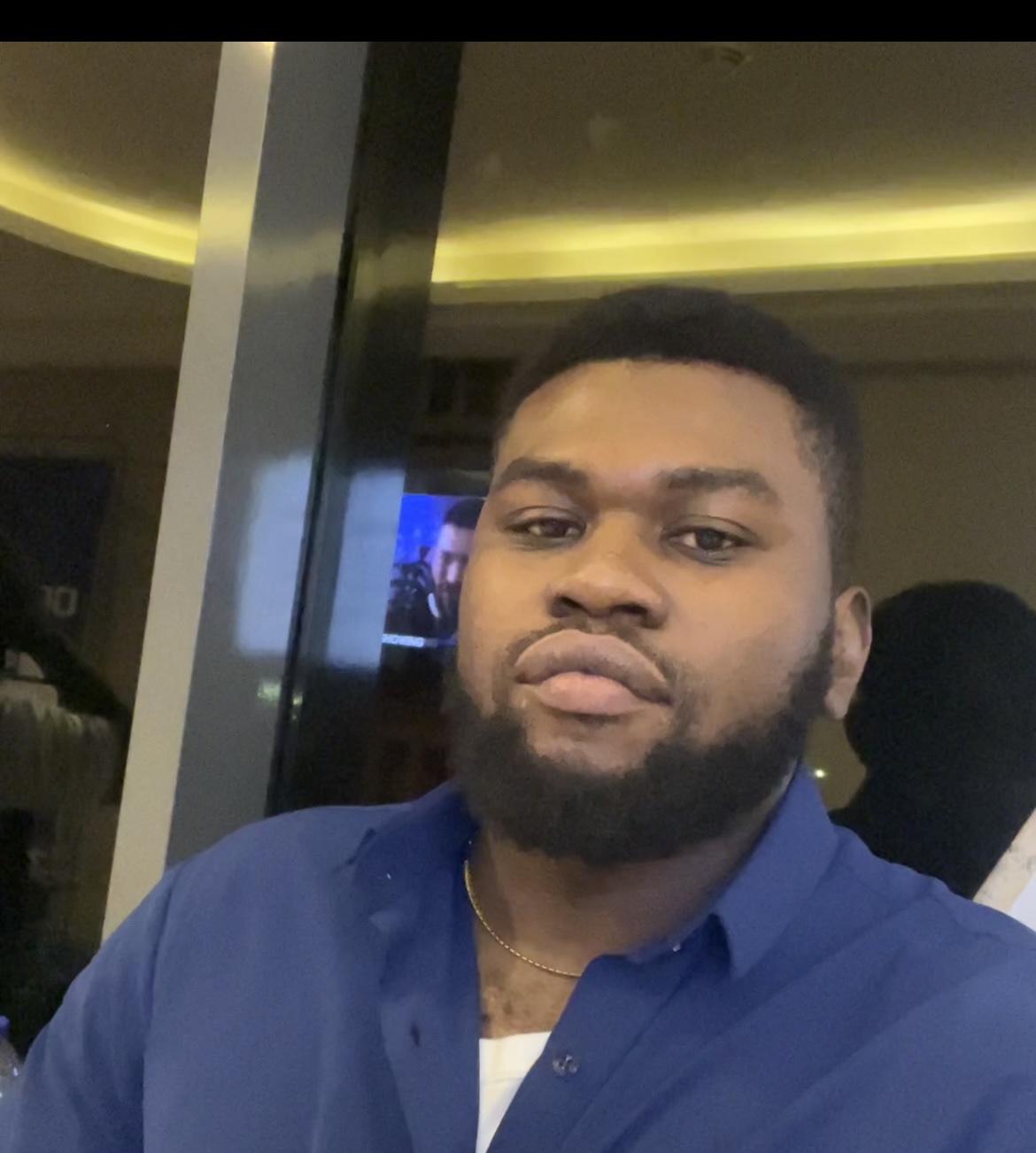 Victor Onyeji
Developer
Full stack software developer with experience building high performance apps with amazing user interfaces and experiences. Various roles developing in the DeFi ecosystem creating secure and battle-tested DeFi apps. Committed to the future of Web3.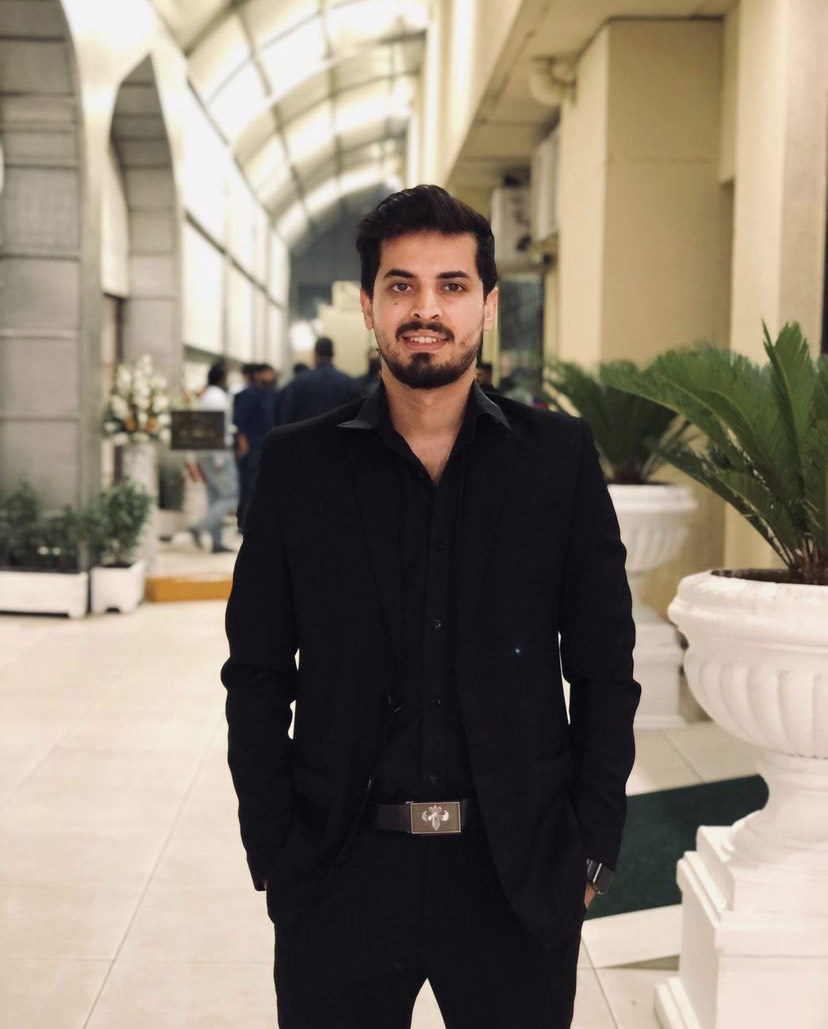 Muhammad Umair
Developer
Software developer with love for Saito. Keen eye on the world of L1/L2 blockchains. Fibonacci levels and trend lines. Decentralization over barriers. Rage against the dying light. Move fast, break things. Expect chaos.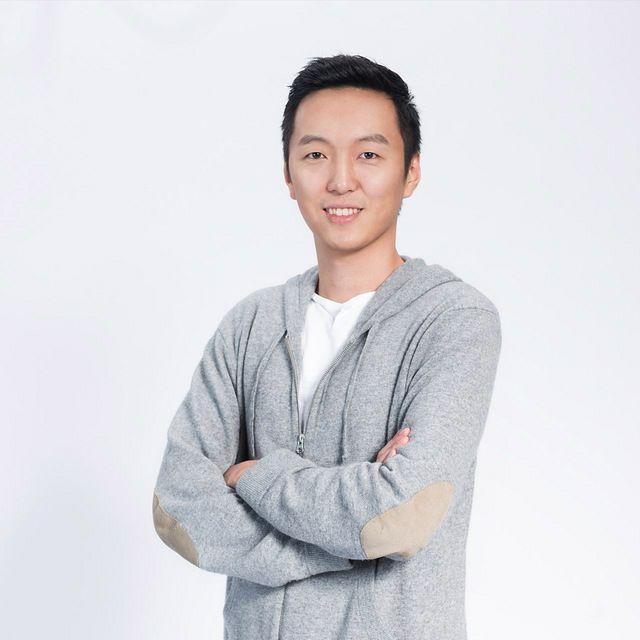 Jack Liu
Advisor
Relayx.io, Ex Circle and OKCoin.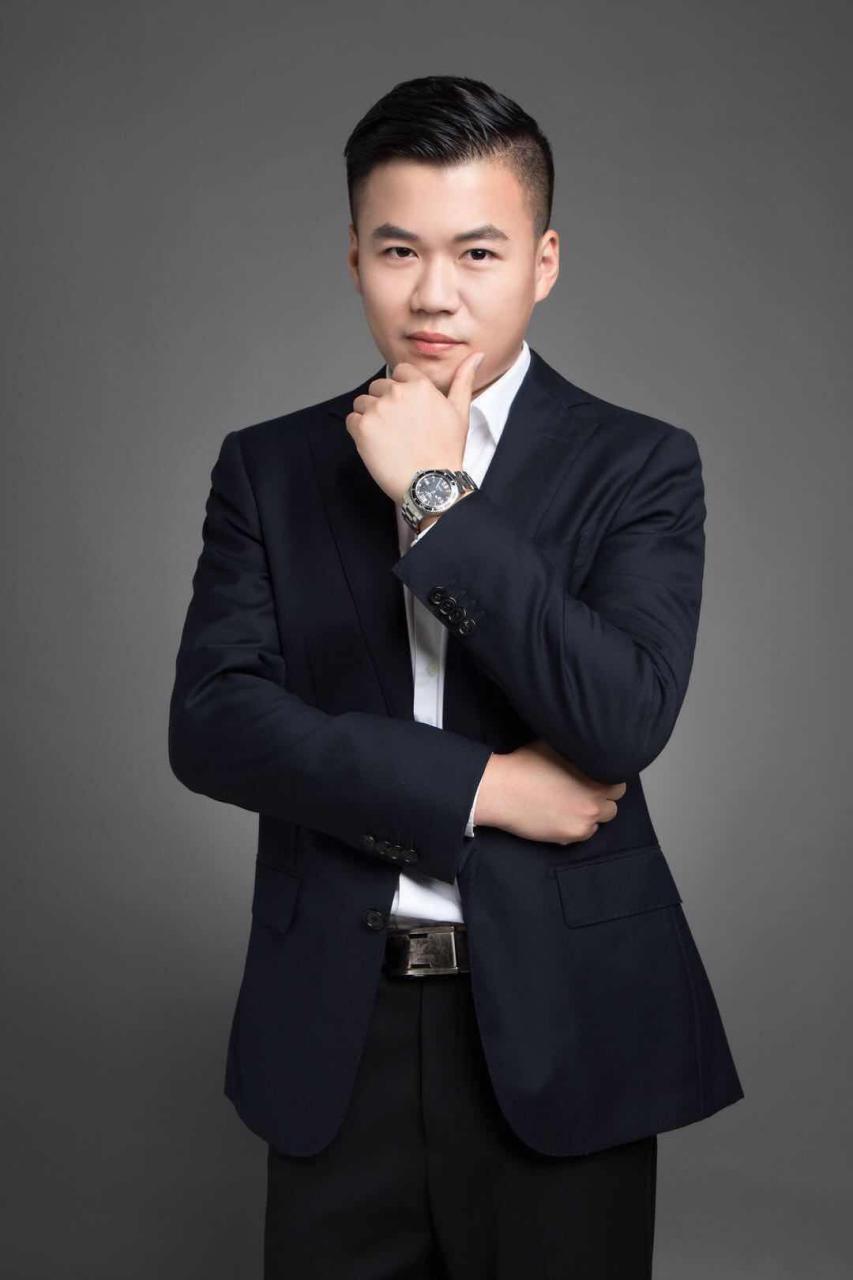 Charlie Hu
Founder at Lucidblue ventures.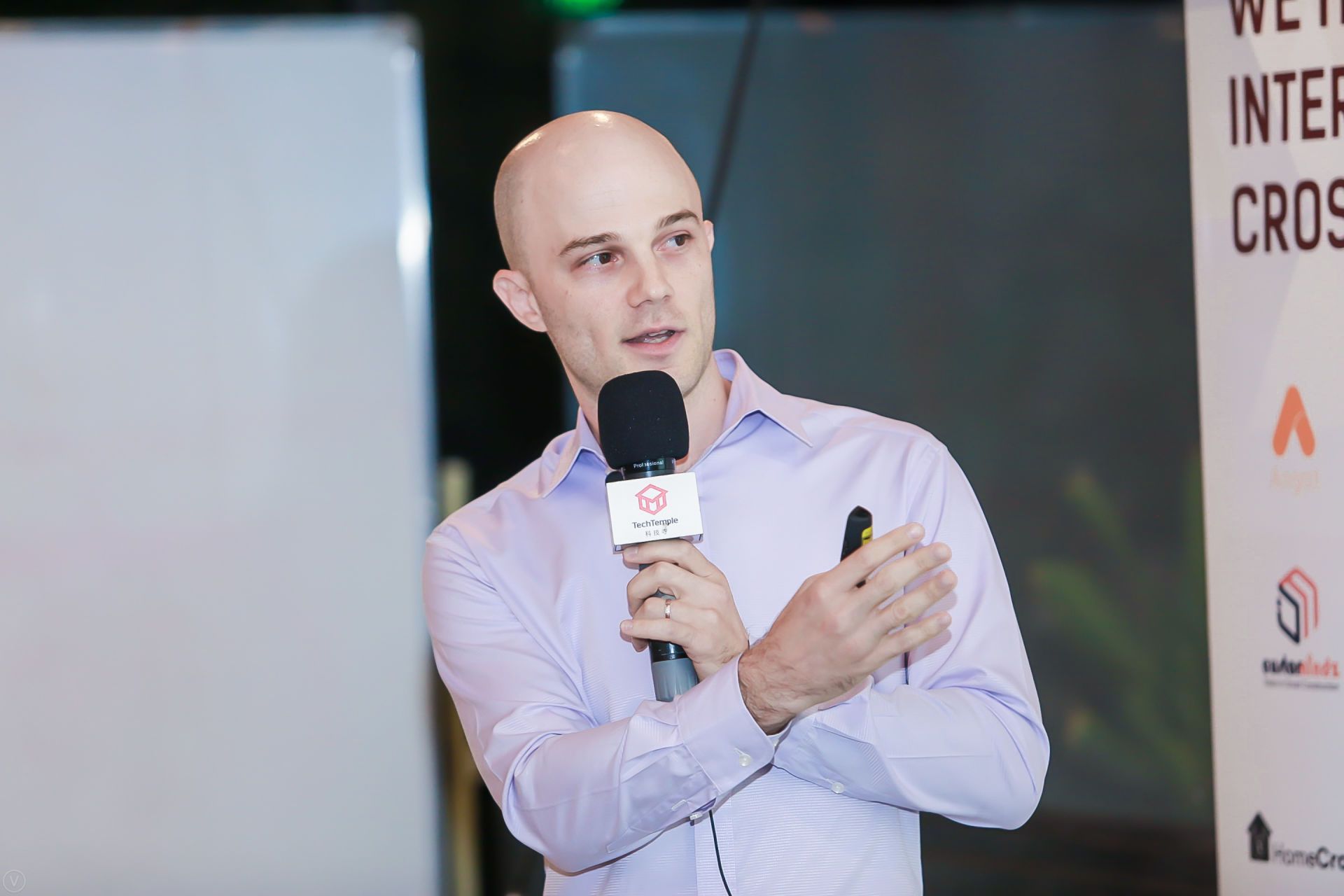 Guy Sivan
Advisor
Tech/Web founder, advisor, investor, and coder. Previous startup ventures include a social network, job search engine, real estate search engine, and an edtech solution; all based in China and facing both local and global audiences. Managed two company exits.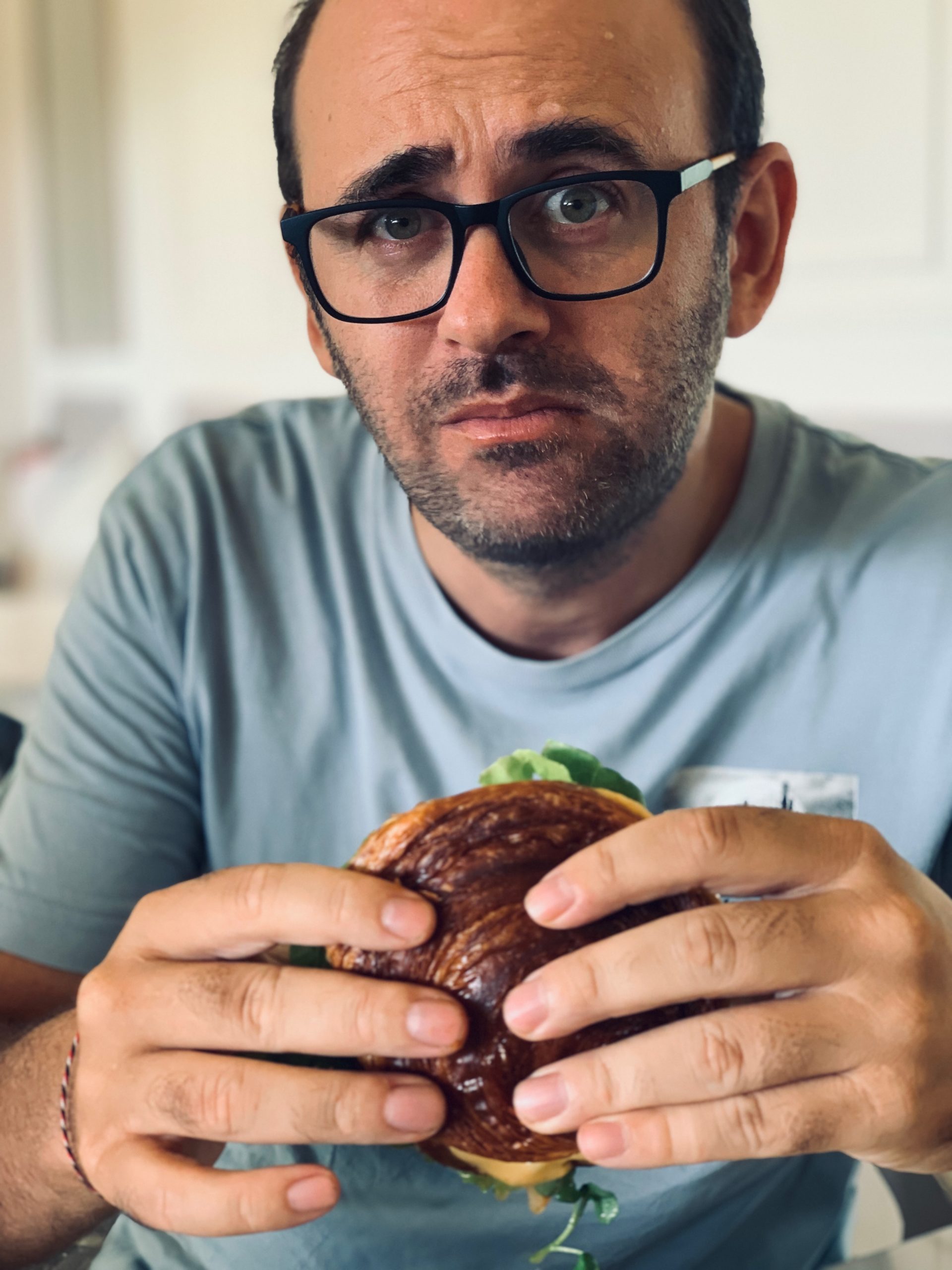 Joel Shuchat
Advisor
Life-long Canadian entrepreneur and chef; started with an MP3 digital audio brand and trading network hardware, before moving to China to work on tea industry education and export, and later co-founding The Orchid Hotel and Restaurant Group in Beijing. Micro-editor.

Four Seasons Ventures
Advisory Team
4SV.io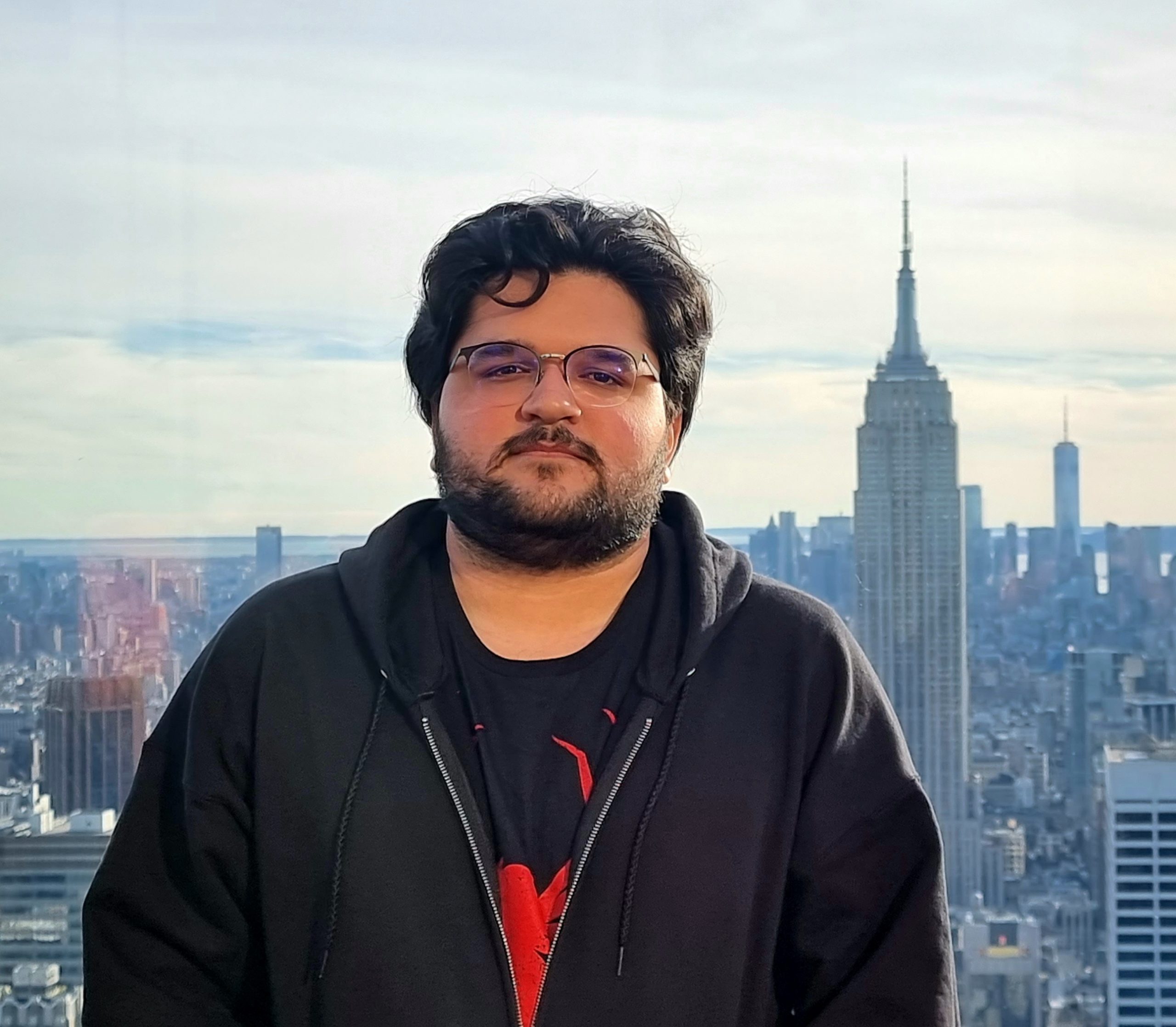 Ramses Castillo
Community Manager
Losing my identity, wondering Have I gone Insane? To find the truth in front of me, I must climb this mountain range Looking downwards from this deadly height, never realizing why I fight.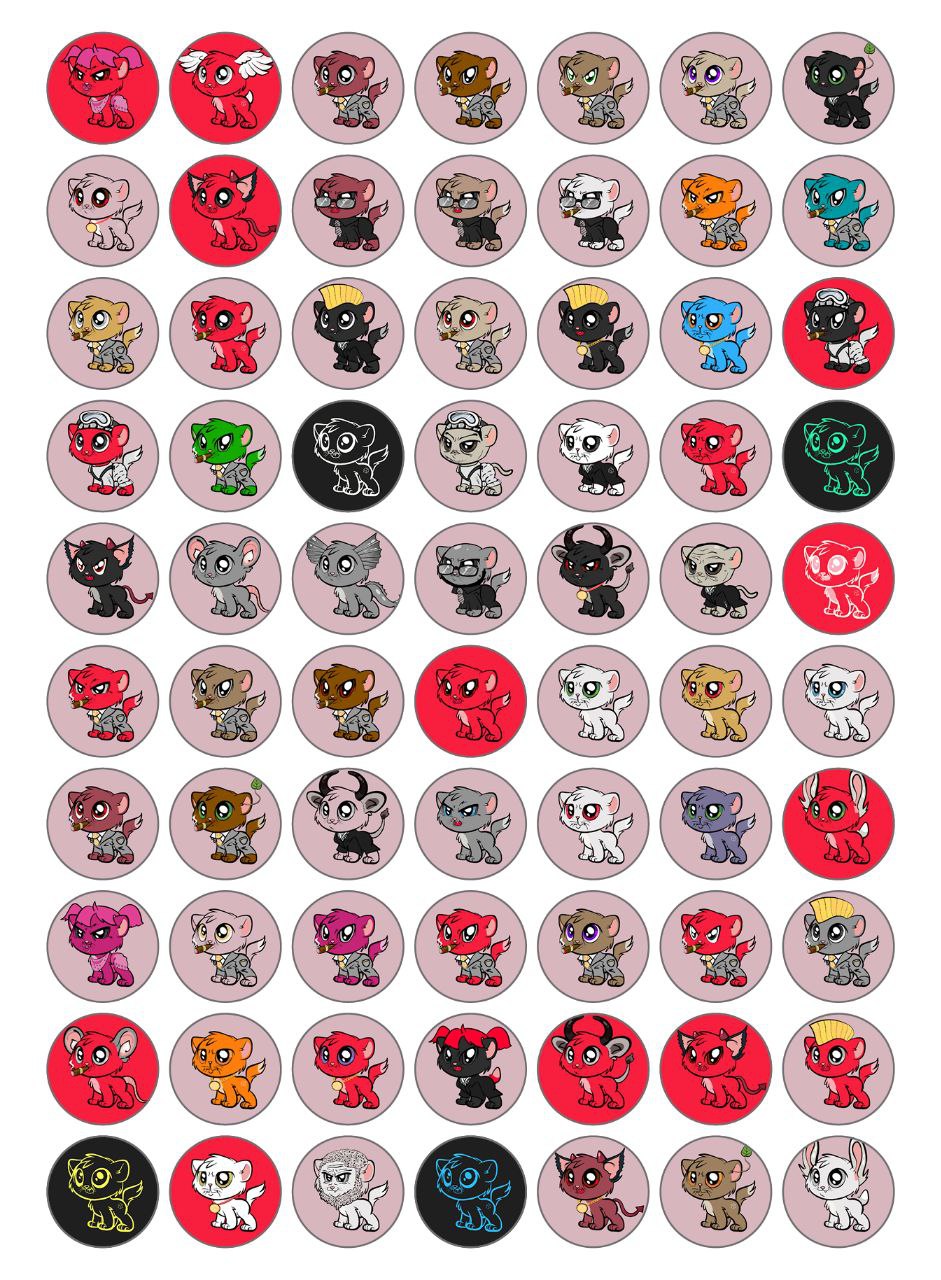 The Saito Community
Beating Heart of the project.
The most amazing and erudite community anywhere, not just crypto.
The Saito team is everyone who contributes and supports the Saito ecosystem. The Saito community, advisors, investors, founders, the diversified core team distributed across the globe make Saito's vision a reality.
Some people you can come across in the Saito ecosystem
David Lancashire

Founder

Co-Founder. Experienced startup founder and Berkeley grad and former CTO with success in multiple B2C companies. Active in the mainland China crypto scene since 2012, where involvement in the early Bitcoin debates gave rise to Saito.