A layer-1 blockchain that promotes openness at a massive scale and empowers developers to build web 3.0 applications.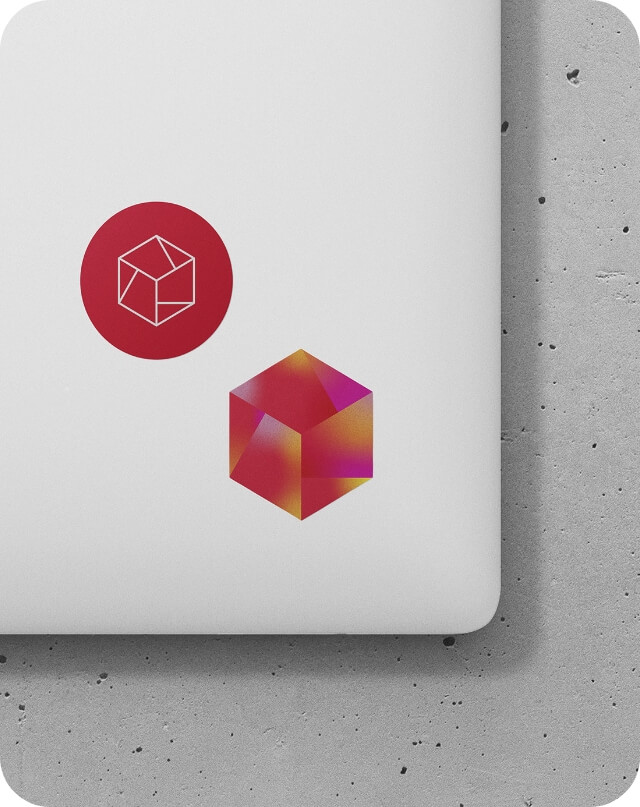 Our Story
Saito started back in 2017, when the founders realized that Proof of Work and Proof of Stake can pay for network security, but cannot for anything else that networks need to scale.
Saito delivers a new economic model for blockchain. Saito Consensus aligns incentives for all participants, paying nodes for scale and while remaining open.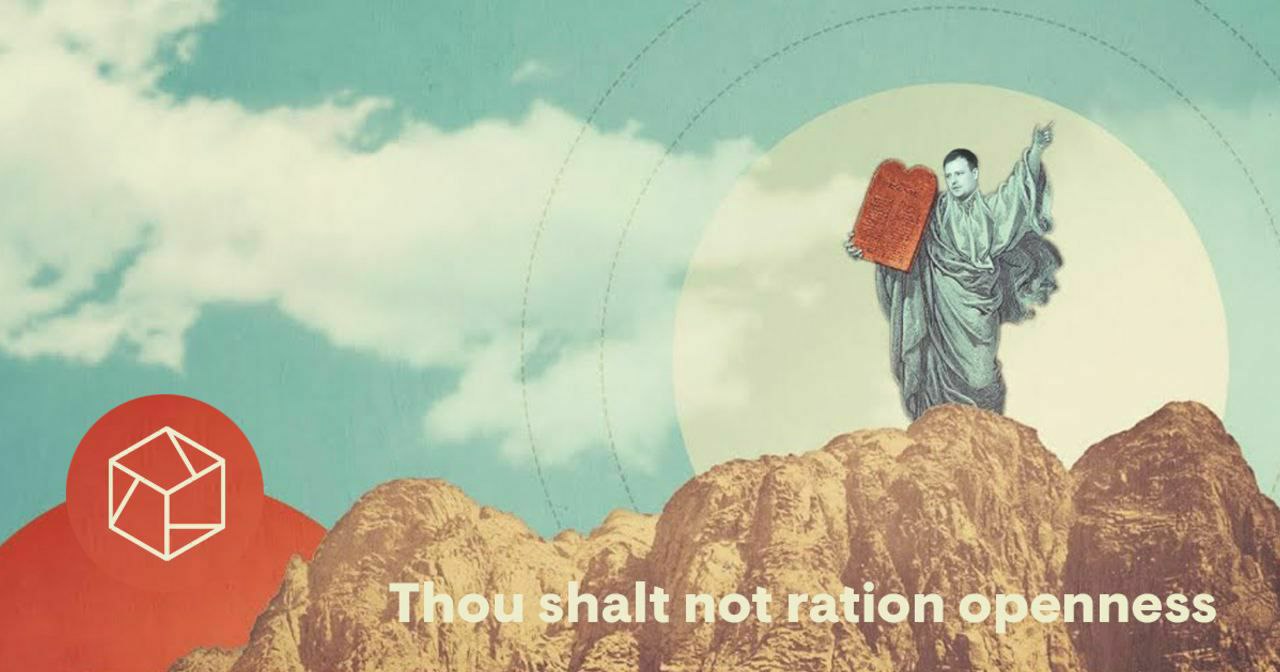 Our Mission
To create a real economy running on this network, that supports an open ecosystem of peer to peer applications, where users are sovereign and own their data, and providers that serve them best are most profitable.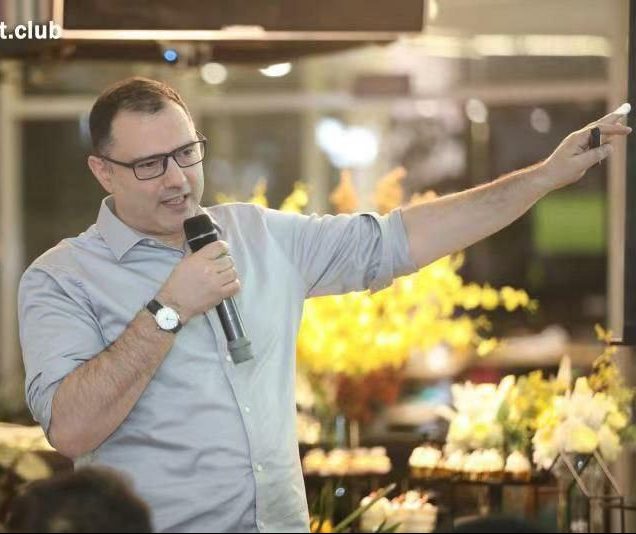 The Journey of Saito
2015
2018
2019
2019
2020
2020
2020
2021
2021
2021
2022
First Ideas Form Amid Blocksize Wars
April 11:54 pm
First Live Prototype of the Network
July 2018
First Public Network
January 2019
First Saito Games
April 2019
US Patents Granted
January 2020
Polkadot Grant Acquired
June 2020
Private Sale Rounds Started
December 2020
European and Chinese Patents Granted
January 2021
10 Million Transactions reached
March 2021
Initial Decentralized Offering
April 2021
20 Million Transactions reached
March 2022
Meet the Team
David Lancashire
Founder
Big Ideas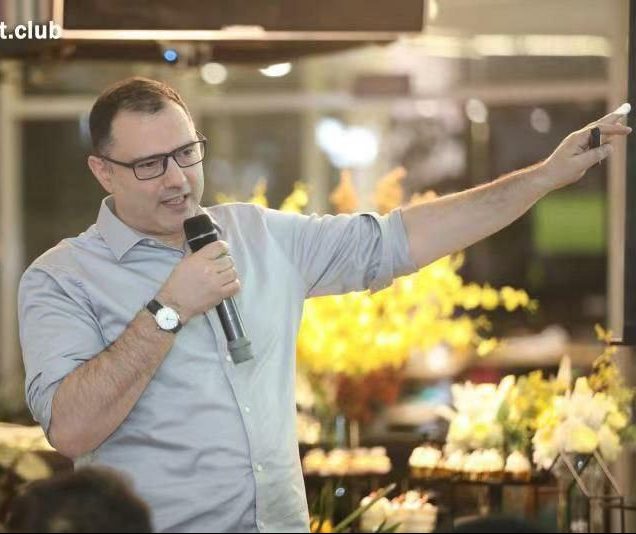 Richard Parris
Founder
General Secretary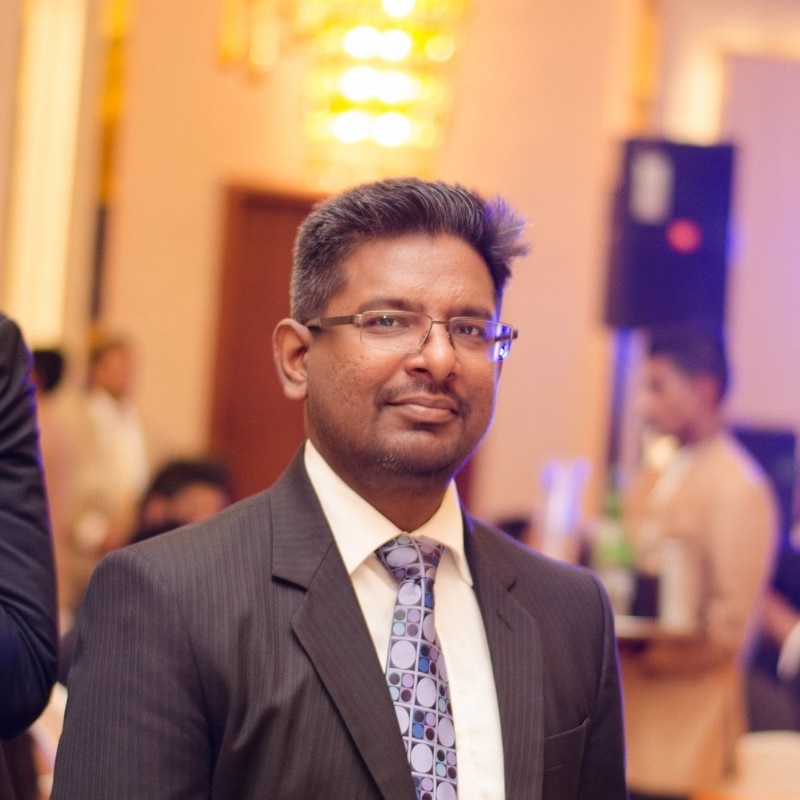 Tharinda Lunuwila
Lead Developer
Dev brains and muscle. The high throughput guy.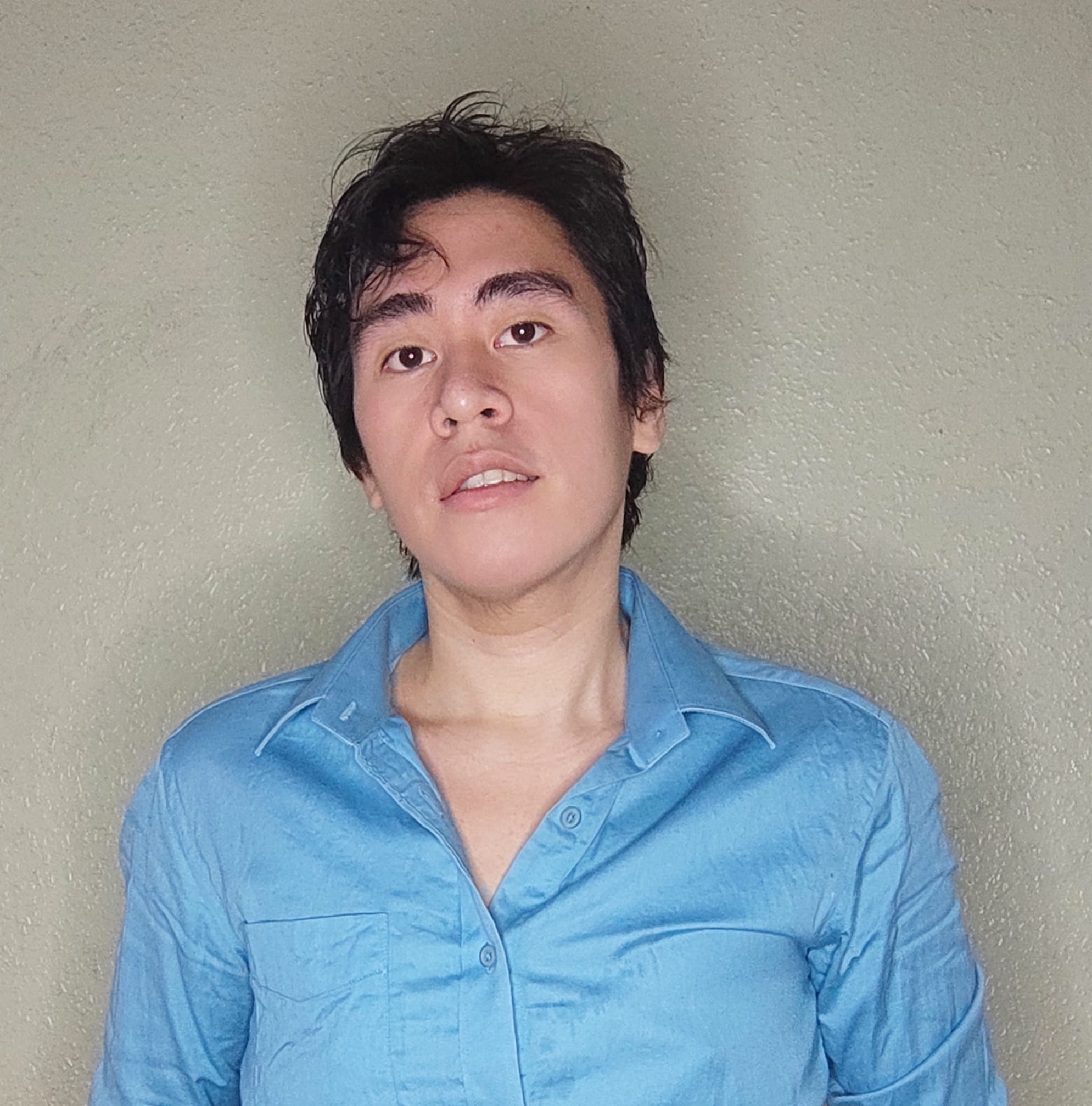 Karl Nabong
Head of Product
Product visionary and team conscience.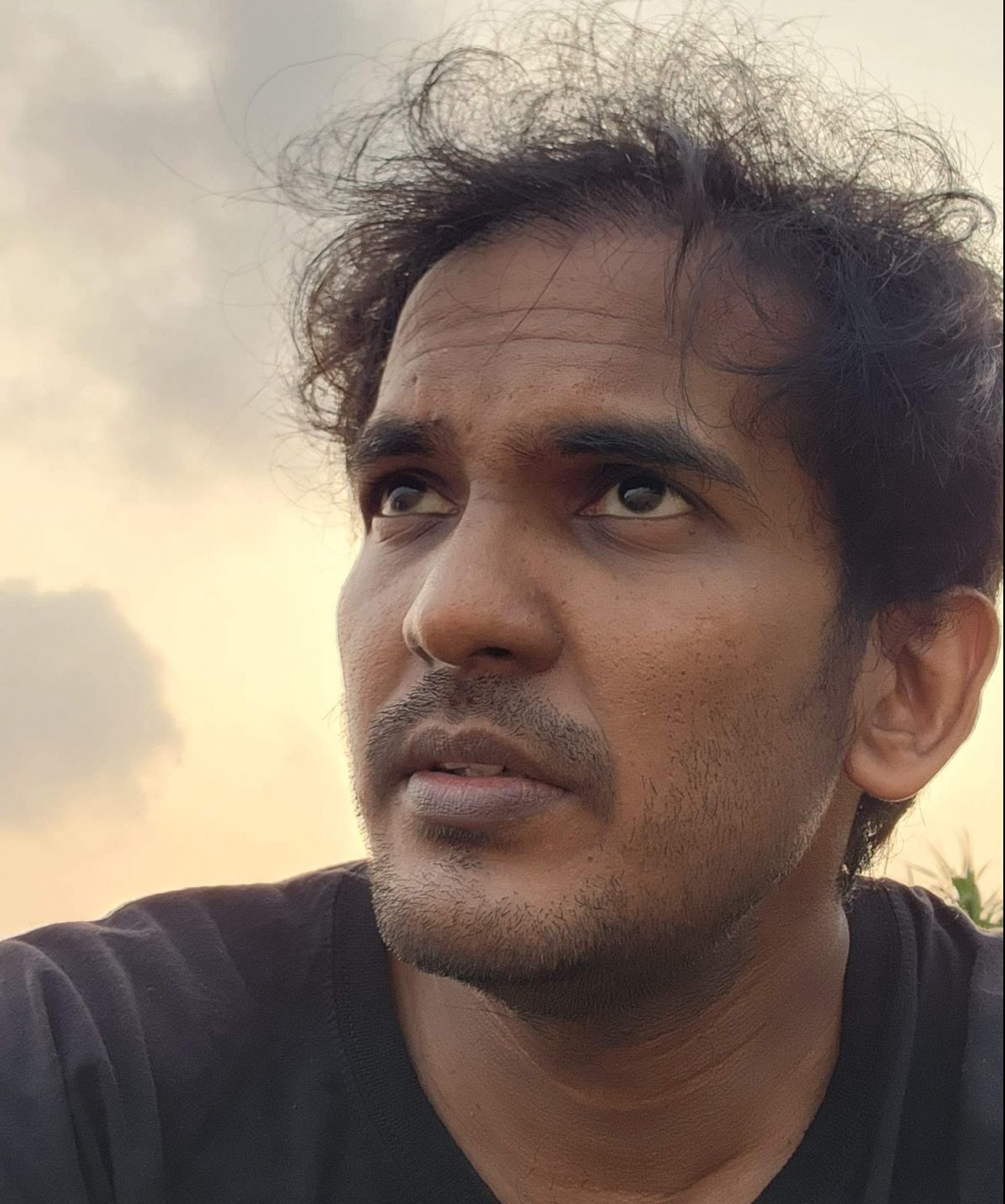 Sanka Darshana
Senior Developer
C++, Rust, WASM - Straw Hat Pirate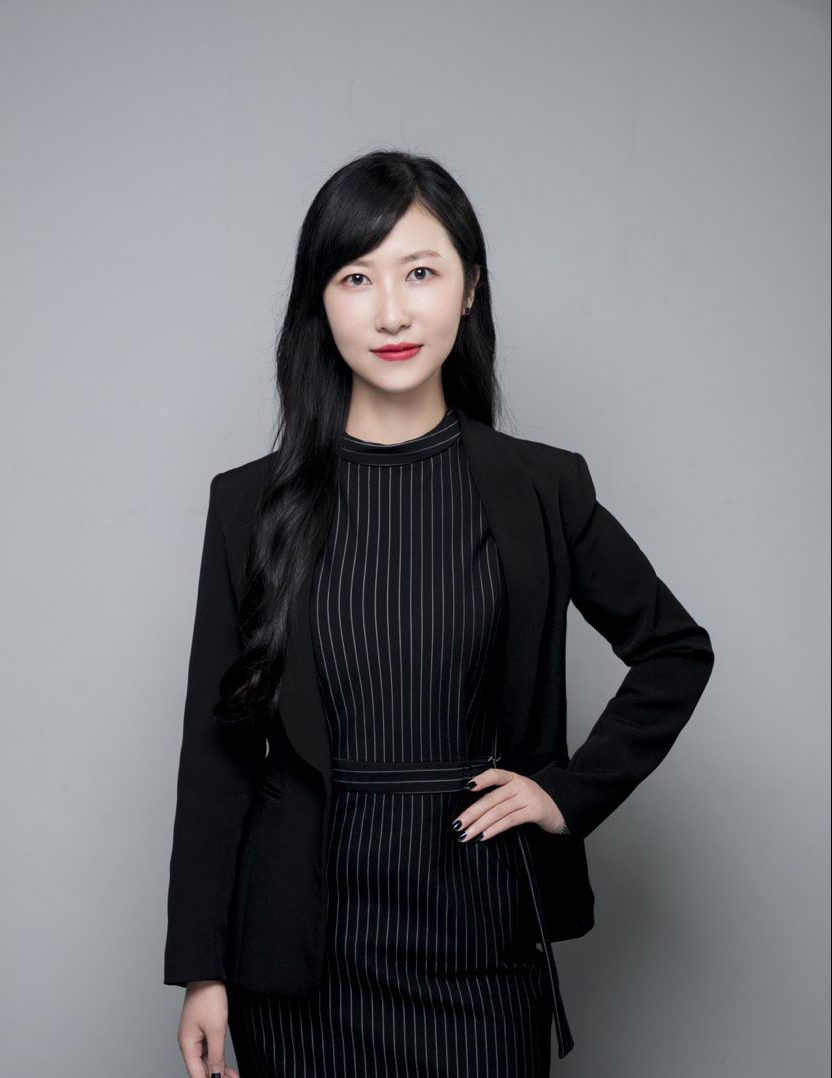 Shirely Shi
Head of Outreach
Outreach, media and exchanges. Class.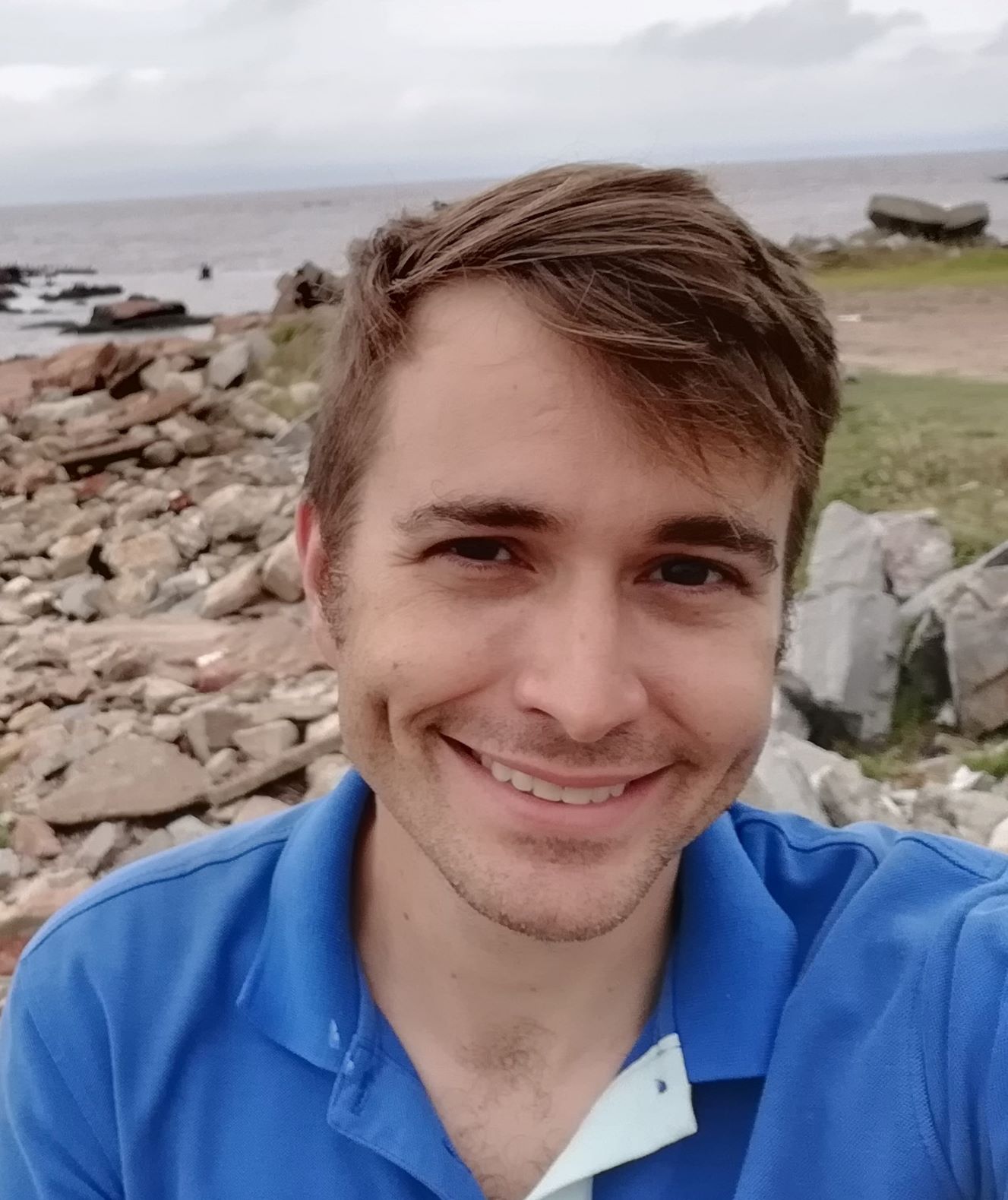 Daniel Worlton
Head of App Development
The Game Doctor.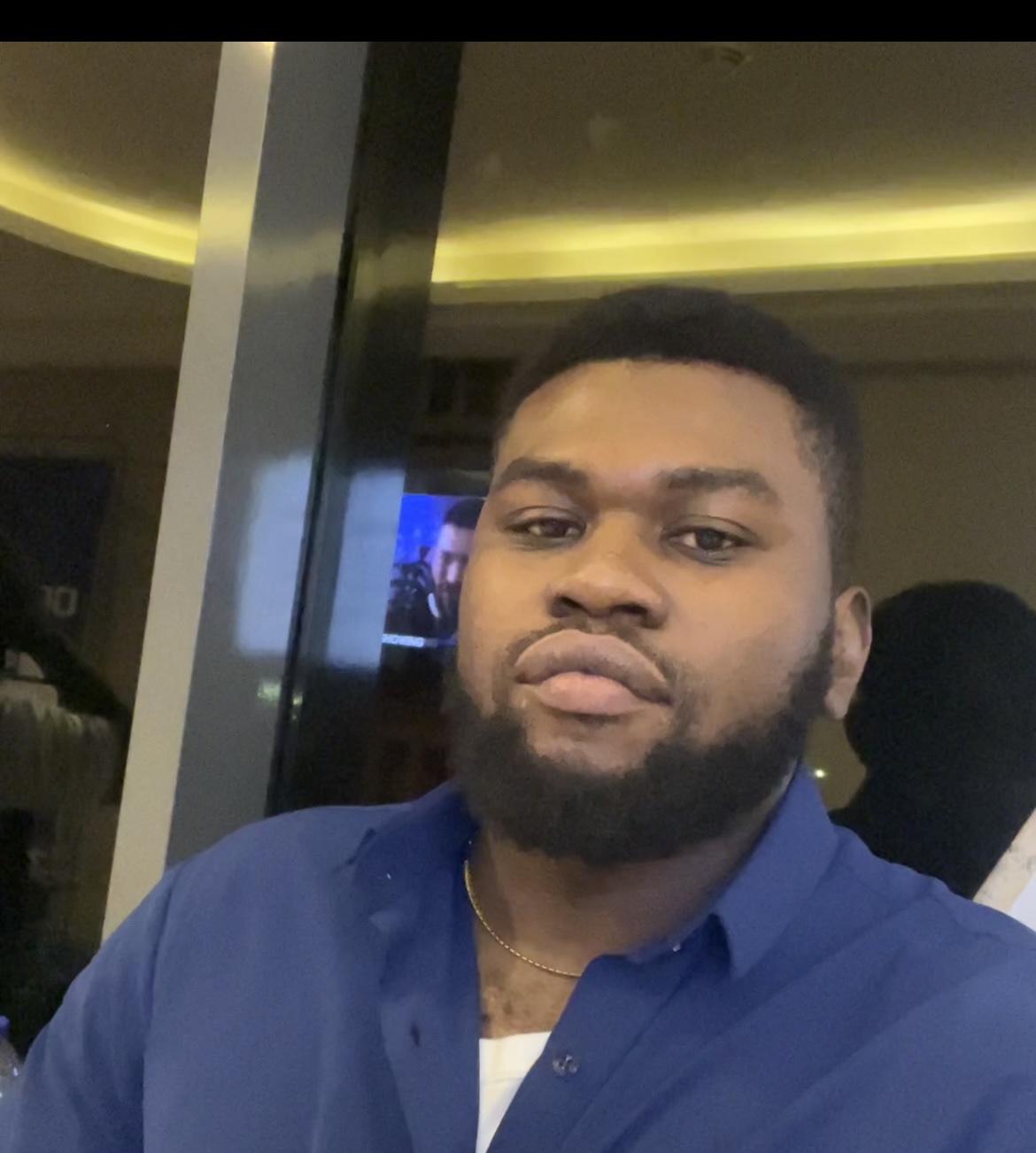 Victor Onyeji
Developer
UI Love and rainbow gradients.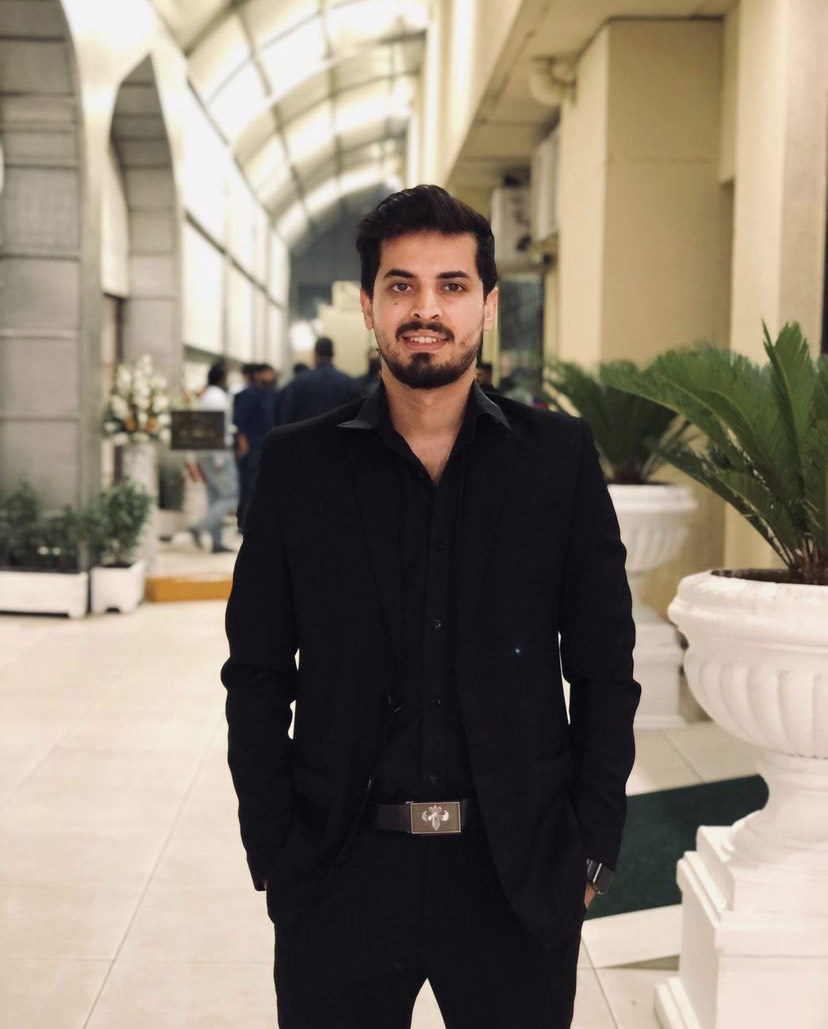 Muhammad Umair
Developer
Watch this space.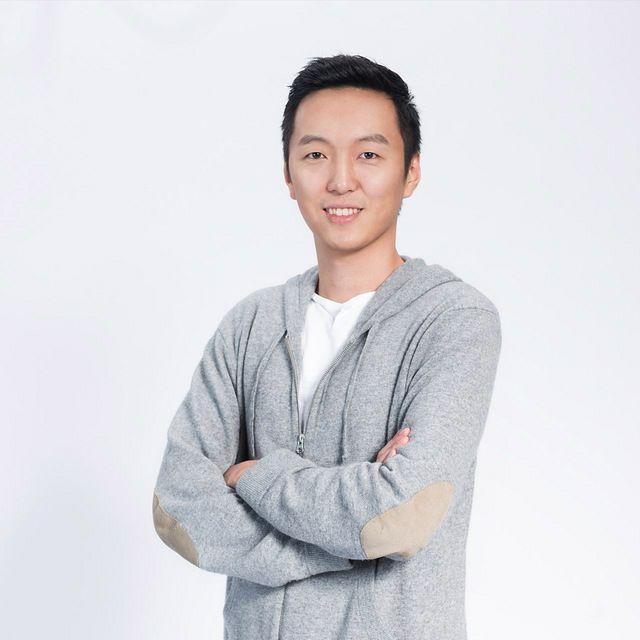 Jack Liu
Advisor
Relayx.io, Ex Circle and OKCoin.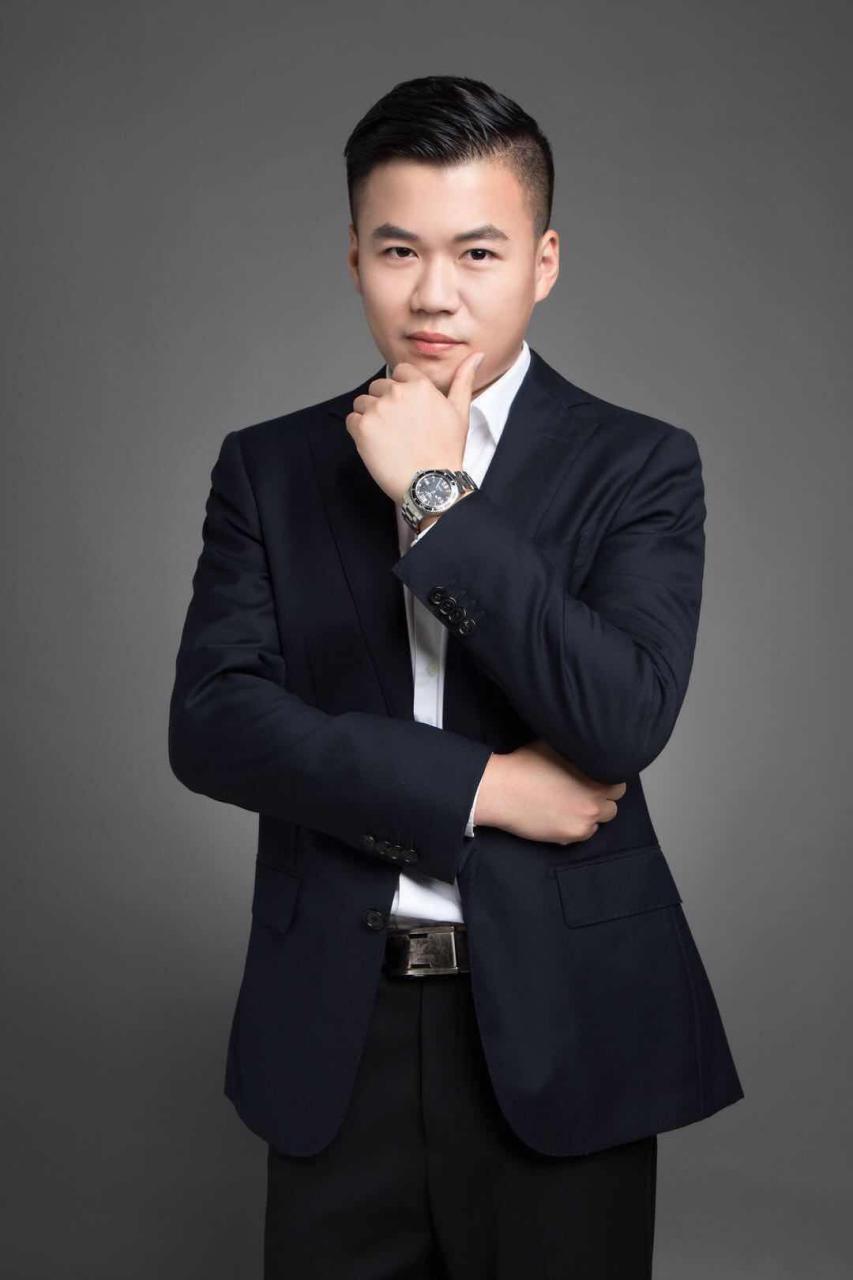 Charlie Hu
Founder at Lucidblue ventures.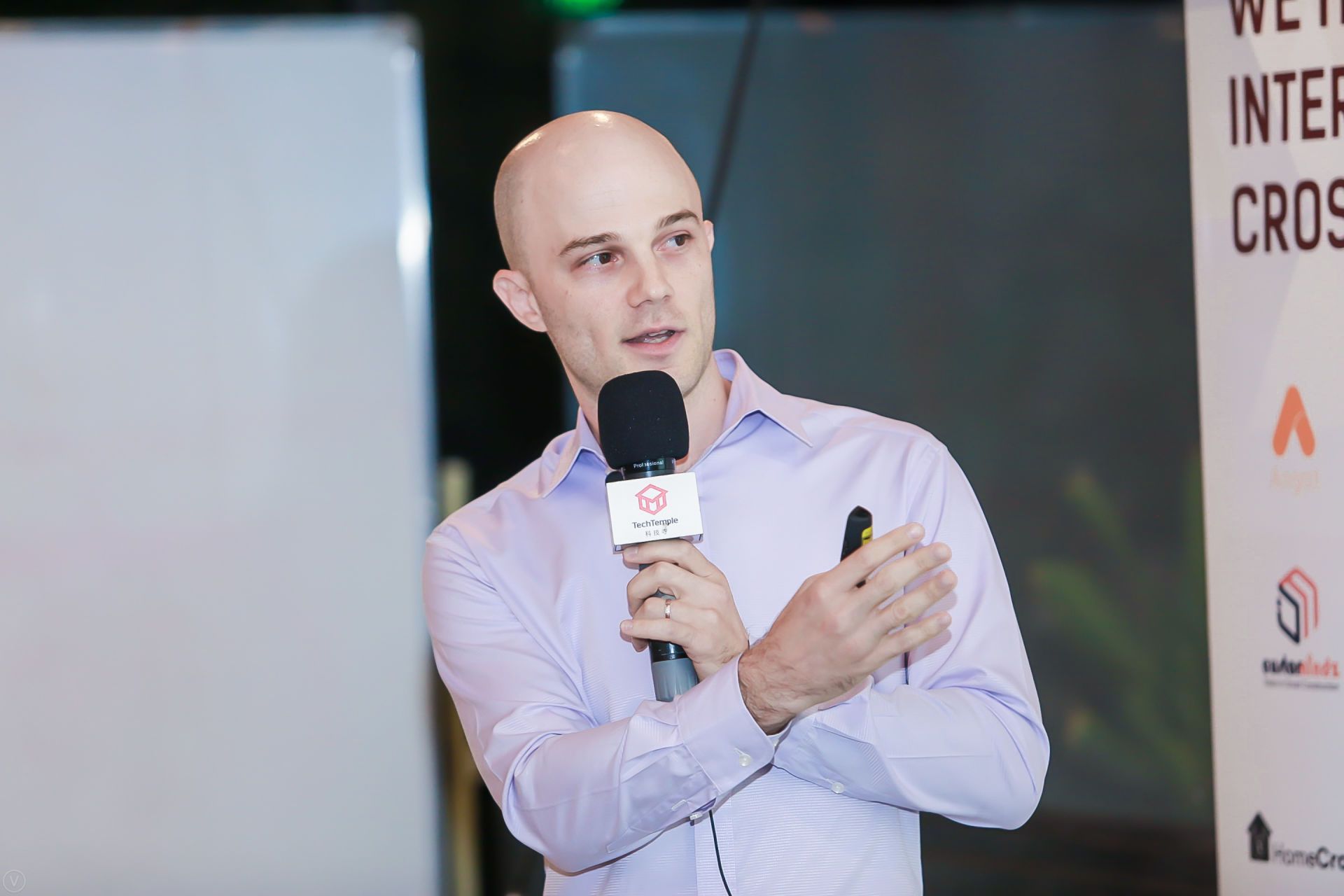 Guy Sivan
Advisor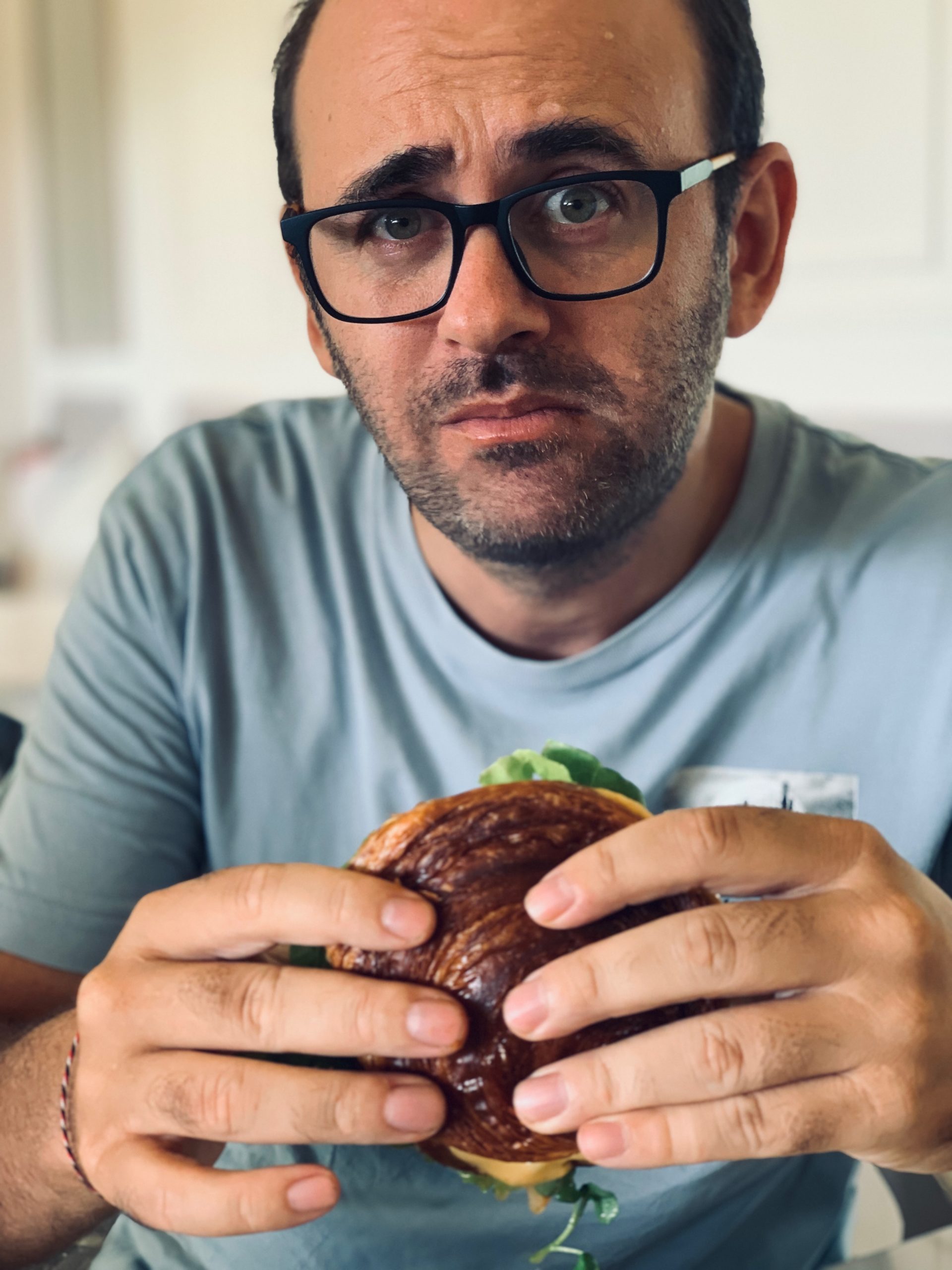 Joel Shuchat
Advisor

Four Seasons Ventures
Advisory Team
4SV.io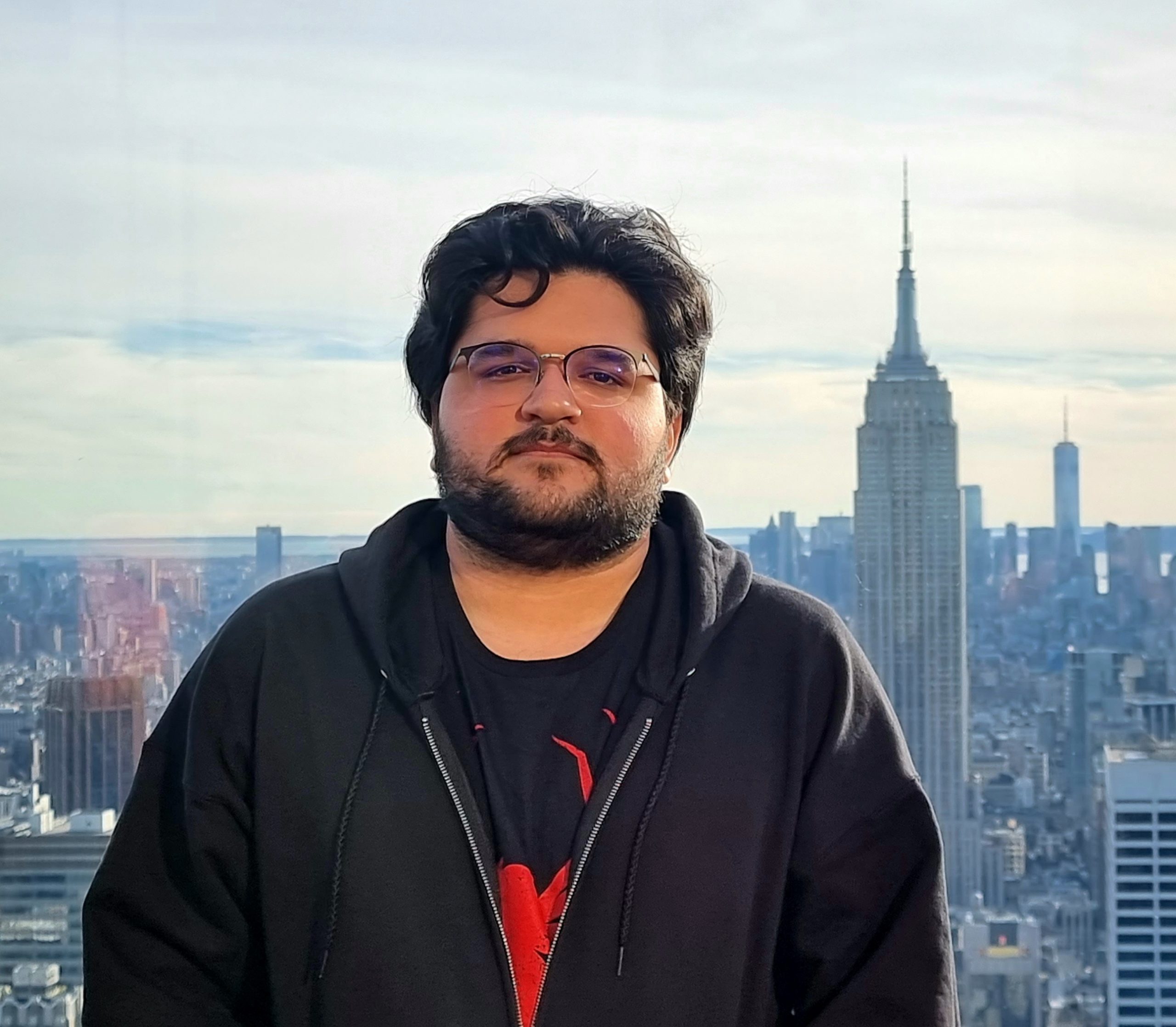 Ramses Castillo
Community Manager
Community Wrangler and Saito Partisan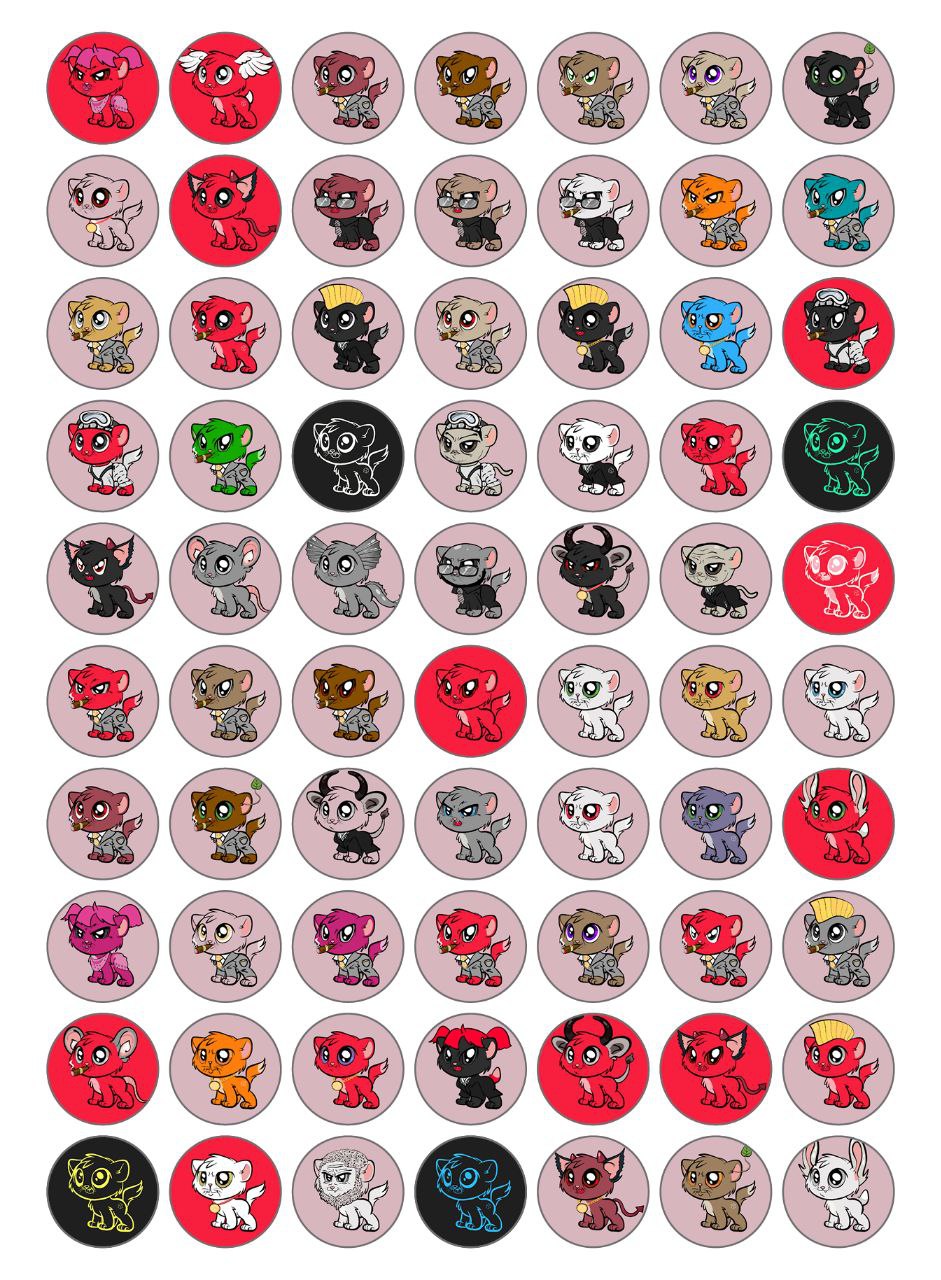 The Saito Community
Beating Heart of the project.
The most amazing and erudite community anywhere, not just crypto.
The Saito team is everyone who contributes and supports the Saito ecosystem. The Saito community, advisors, investors, founders, the diversified core team distributed across the globe make Saito's vision a reality.
Some people you can come across in the Saito ecosystem